Apple reveals $53.8b Q3 2019 revenue and new Services record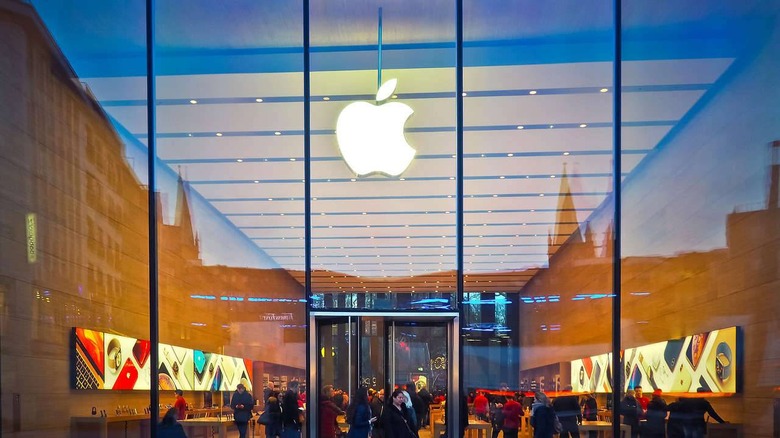 Apple has announced yet another record-setting milestone, revealing that it raked in $53.8 billion in revenue during its June quarter, as well as setting a new Services revenue record for the company. The record revenue represents a 1-percent increase over the year-ago quarter; of it, Apple says that international sales fueled 59-percent of its third-quarter revenue.
In comparison to the company's March quarter, Apple CFO Luca Maestri explained that year-over-year business performance had improved in the June quarter. The company saw an $11.6 billion operating cash flow and returned more than $21 billion to shareholders. Apple's quarterly earnings per diluted share were down 7-percent at $2.18, however.
Talking about its latest quarter is Apple CEO Tim Cook, who said:
This was our biggest June quarter ever — driven by all-time record revenue from Services, accelerating growth from Wearables, strong performance from iPad and Mac and significant improvement in iPhone trends. These results are promising across all our geographic segments, and we're confident about what's ahead. The balance of calendar 2019 will be an exciting period, with major launches on all of our platforms, new services and several new products.
Breaking down the numbers, Apple saw its third quarter iPhone revenue reach $25.99 billion, a year-ago drop from $28.47 billion. Services raked in $11.46 billion, Mac brought in $5.82 billion, and iPads drove $5.023 billion in quarterly revenue. The company's wearables business was largely driven by the second-generation AirPods.
Looking to the future, Apple is anticipating its fourth quarter revenue to fall between $61 billion and $64 billion. Gross margin is expected to reside between 37.5-percent and 38.5-percent, operating expenses between $8.7 billion and $8.8 billion, and its other income/(expense) at $200 million.