Apple buys LinX for DSLR-quality iPhone & iPad pics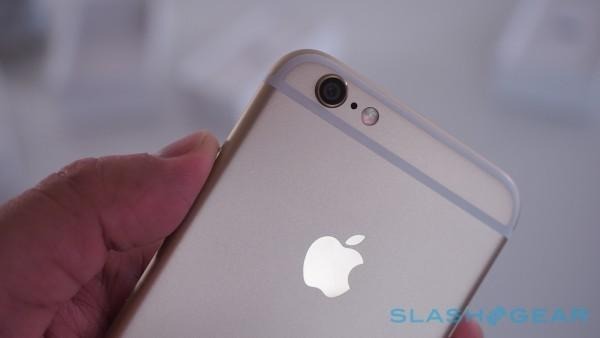 Apple's iSight camera is already some of (if not the) best camera hardware on a smartphone or tablet. It's one thing Apple routinely pays attention to, and improves at just about every hardware turn. Now, it seems Apple has purchased an Israeli startup named LinX to further enhance their stock camera hardware, and it could mean big things for your favorite camera or photo editing app. The deal is worth a reported $20 million, though Apple hasn't exactly announced the deal.
In response to the news, Apple only said "Apple buys smaller technology companies from time to time and we generally do not discuss our purpose or plans". The non-confirming confirmation.
Via their sparse webpage, we learn LinX wants to bring SLR image quality to your next iPhone. Here's the entirety of the text from their home page:
Utilizing state-of-the-art multi aperture imaging technology that combines innovative image processing, advanced sensor and optics technology, our cameras set new standards for image quality parameters such as low light performance, HDR, refocusing, color fidelity, shutter lag and more...

LinX cameras are significantly smaller than any camera on the market today, leading the way to DSLR performance in slim handsets.

The LinX cameras not only capture 2D images but also acquire very accurate depth information of the complete scene.

We allow Apps to freely use the 3D information captured by our camera to achieve amazing new features such as the ability to refocus an image after it has been captured, measurement of the true dimensions of objects, 3D object modeling and real time background replacement for video calls.
As the hardware indicates, multiple cameras are used to capture and translate depth imaging. Think HTC's duo-camera from the One M8 or Intel's RealSense camera array.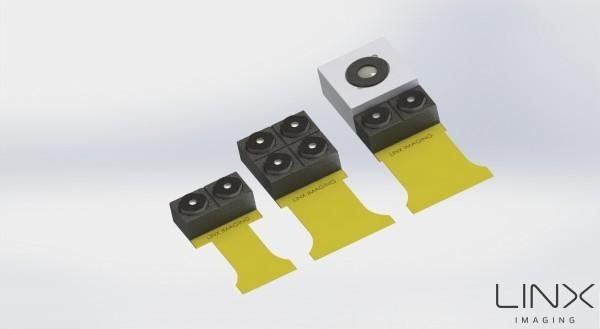 This is interesting for two reasons. One, it would mean Apple is taking their camera hardware in-house, which would allow them more control over their own software/hardware situation.
Second, when Sony recently announced a dual-sensor camera for mobile, I posited Apple would use it. That stance was based on a comment made by John Gruber, who noted Apple had "kind of weird two-lens system where the back camera uses two lenses and it somehow takes it up into DSLR-quality imagery" in the works.
You know who has a 'weird two-lens system' now? Apple, via LinX. You know who was right? John Gruber, not me. Good on ya, John.
We're not sure when this might hit the iPhone and/or iPad, but look for it over the next year or so.
Source: The Wall Street Journal