Sony's new stacked CMOS sensor for smartphones: HDR everywhere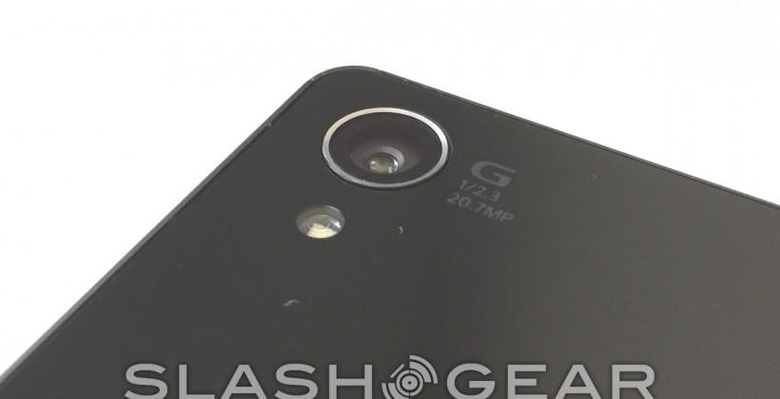 Today, Sony is unveiling a new stacked sensor that could greatly improve smartphone photography as we know it. The stacked CMOS sensor from Sony is the latest in a long line of mobile photography improvements from Sony, and will likely make its place on their incoming Xperia Z4 handset. Though it has the same pixel count as the Xperia Z3's EXMOR sensor, this new hardware makes better use of those pixels. The stacked sensor isn't new, but it's the first time Sony is bringing it to a mobile platform.
Here's how it works: Sony is taking a chip with signal processing circuits and stacking a pixel section on top of it. With so many zones for detection, Sony's new stacked CMOS can detect fast-moving objects better. That should improve the auto-focus quite a bit, in both quality and clarity.
The other benefit to the stacked sensor is light detection, and Sony says their stacked sensor in smartphones will offer 4K HDR photos as well as HDR video. The drawback to HDR movies is that the stacked sensor will reduce the pixel count to 1/4 of its original number.
In a nutshell, Sony is improving on two areas typically pointed at as problematic in any smartphone camera: the light sensitivity, and the autofocus speed and clarity. The stacked CMOS sensor will ship in April of next year, and as we said before, could end up on the incoming Xperia Z4. Full specs of the sensor are below.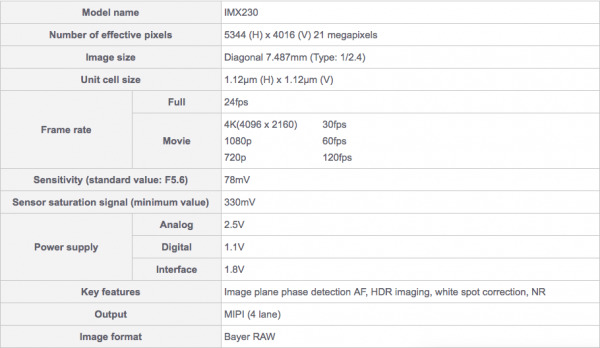 Source: Sony