Xperia Z4 details spill: Evolution, not Revolution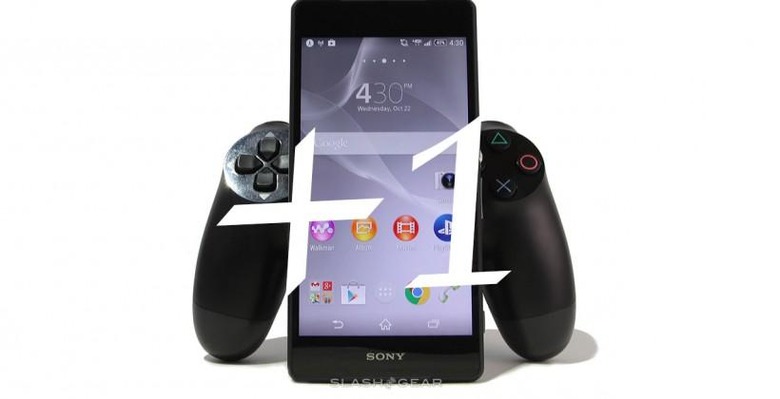 Sony's next smartphone may well be the first to leak its parts this season as we prepare for the whole 2015 batch. What we're seeing here is said to be the Sony Xperia Z4, the next in a line of devices that look so extremely similar, you'd be forgiven for mistaking one for any one of the others. This device is tipped to be working with a front panel here so similar to its predecessor that it's even more difficult to tell them apart than the last two.
What you're about to see are the rumored specifications for this device. Notice how they're very, very similar to the Xperia Z3. It's just a step-by-step upgrade here, just like it was last year, and the year before that. Sony is part of this evolutionary change schedule that basically every other major smartphone maker is now – HTC, Samsung, Motorola, and LG included.
Display: 5.5-inch with 1440 x 2560 pixels (2K resolution)Processor: Qualcomm Snapdragon 810RAM: 3 or 4GBStorage: 32GB internal storage, microSD card slot for 128GB moreWaterproof: IP68 certificationCharging: QI-standard wireless chargingSpeakers: Dual front-facing speakers
The images here show the speakers moving from the center of the big black panels up front to the edges. With the speakers closer to the edges, there's more room for an imposing, flat, simple layout.
As PhoneArena notes, the front-facing camera and the sensor array have switched places, as well. It would appear that – with wireless charging – this device is going to be the upgrade to the Sony Xperia Z3v, with charging for every carrier, not just Verizon.
The look around the edges and the back will be largely the same as the Xperia Z3. There's no reason for Sony to change, really. Especially if this allows them to continue to plug the smartphone in with the accessories they've already got onhand.
They've done this with the Z2, they did it with the Z3, and they'll keep on doing it until they find profits dropping off because everyone wants a differently shaped phone. If that ever happens, of course.
VIA: Future Supplier