Apple's next iPhone may offer DSLR-quality shots, courtesy of Sony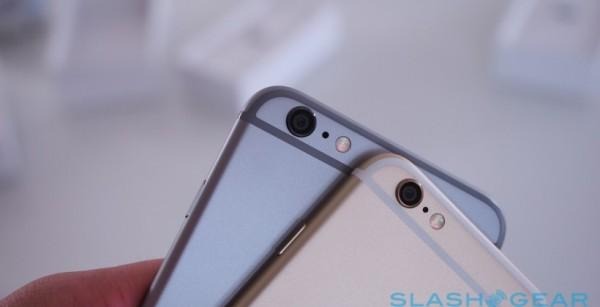 If you have an iPhone, your purchase was likely due to — at least in part — the camera. Apple's iPhone has always had a really nice camera, and the iPhone 6 and 6 Plus do the lineup justice. Recent comments made by a notable and trustworthy Apple pundit suggest the next camera will be equally impressive. In fact, John Gruber of Daring Fireball says Apple's next iPhone camera could provide DSLR quality shots. How are they going to accomplish that? Easy: Sony.
We'll first take a knee and point out Gruber says this came from a "birdie of a birdie", which sounds very Game of Thrones-ish. Still, Gruber isn't committing to the validity, so we'll respect that.
His words, however, made sense. From a recent podcast, here's how Gruber described the camera on the next iPhone:
kind of weird two-lens system where the back camera uses two lenses and it somehow takes it up into DSLR-quality imagery
Two lenses, or two sensors? Just yesterday, we told you about Sony's awesome new stacked CMOS sensor that will bring some very DSLR-type features to your smartphone. With Sony's dual-sensor system, a grid for pixels is placed over an advanced processing unit. The dual-sensor system also detects light better.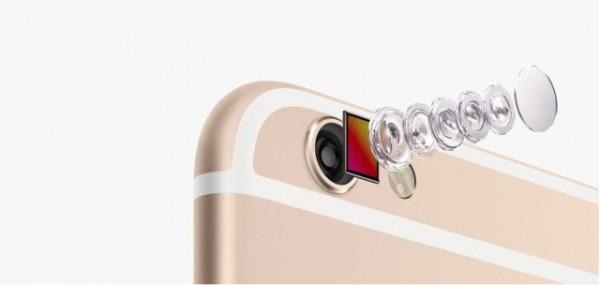 Sony says it will bring HDR to videos, but Gruber's "dual-lens" talk dovetails pretty nicely with Sony's dual-sensor system. Sony is also a supplier for Apple, and has provided cameras for the iPhone since the 4S.
Sony can deliver the goods, and so can Apple. If smartphone photography is your thing, the next iPhone might be one you'll want to consider.