Apple App Store promo sees top titles given away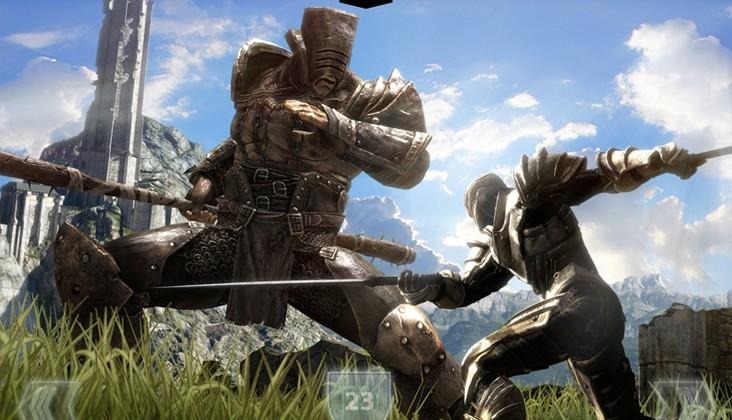 Apple has quietly discounted a number of high-profile iOS apps, making titles like Infinity Blade II and Tiny Wings free in what appears to be a promotion for the the 5th anniversary of the App Store. There's currently no official word from Apple on the sale, nor indeed a conclusive list of which titles have had their prices cut, but there are some big savings to be made: Traktor DJ, for instance, is usually a $19.99 download for the iPad version.
The current list of titles includes everything from music apps, like Traktor DJ, through social and photography apps, such as Over, and through to games. It's the latter category which is likely to be of most interest, with well-known titles like Badland and Superbrothers: Sword and Sworcery EP on offer.
However, it's likely that there are several more waiting to be discovered, something that's tricky to do right now given the absence of any master list or even mention by the individual publishers in the app descriptions. So far, the only mention we can find is Epic Games' suggestion that Infinity Blade II will be "free for a limited time."
Of course, there's method in Apple's discounting madness. Making in-demand apps free is only going to drive download numbers, as well as make in-app purchases for participating titles more likely.
The actual 5th anniversary of the App Store will take place on Wednesday this week, though we're expecting Apple to make some official comment on the price changes ahead of that point, potentially later on today. Let us know if you spot any more new freebies in the comments.
Badland
Barefoot World AtlasDay OneInfinity Blade IIOverSuperbrothers: Sword and Sworcery EPTiny WingsTraktor DJWhere's My Water?
VIA The Verge