Apple's AirPods' big 2019 upgrades are reportedly staggered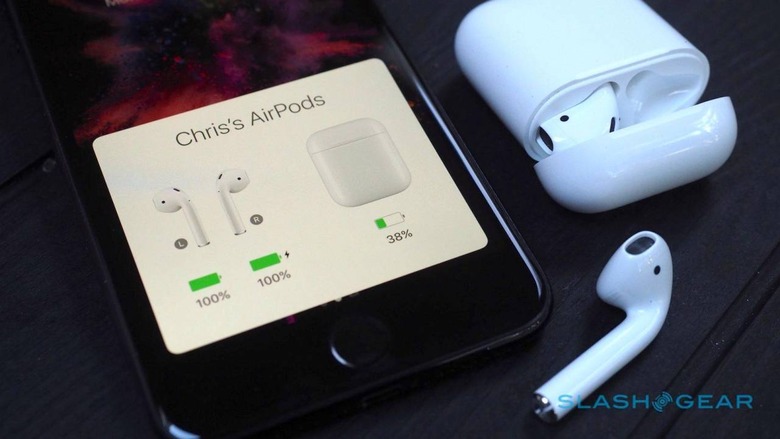 Apple's AirPods 2 are coming, but expect a mid-cycle revamp of sorts before the second-generation wireless headphones arrive, at least according to the latest leaks. Though initially a subject of ridicule by many, AirPods have gone on to be a legitimate accessories success story for Apple.
The two big questions, therefore, have been around their successor – and the wireless charging AirPods case that Apple previewed alongside AirPower. Official chatter on the wireless charging pad has gone ominously quiet, with Apple said to have experienced unexpectedly challenging problems getting it ready for release.
The AirPods wireless charging case, however, is much less of a headache. What we weren't entirely sure about, though, was whether Apple would save its launch until the AirPods 2, or push it out earlier than that. After all, there are plenty of original AirPods owners who'd like the ability to charge their earbuds up wirelessly – even if they weren't doing so on an official Apple wireless charger.
The latter, it now seems, is most likely. Apple intends to release the new wireless charging AirPods case soon, according to OnLeaks' tipster, but it will be included with the current, first-generation AirPods. If you're waiting for the new AirPods, they won't be arriving until the fall, it's suggested.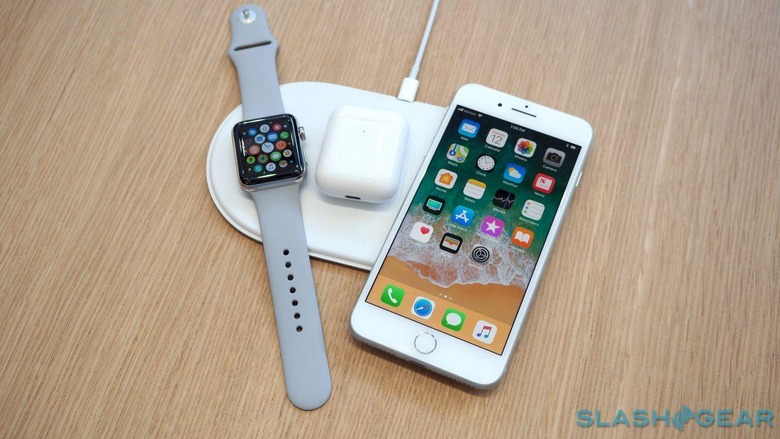 Now, OnLeaks does caution that his source is "new and yet unconfirmed but seemingly reliable" so a little caution is probably wise all the same. Nonetheless it would fit with earlier rumors about Apple's release dates and plans. In addition to bundling the wireless case and the earbuds, Apple is expected to offer the wireless case on its own for existing owners to buy separately.
They may want to just wait it out until AirPods 2 later in the year. According to talk earlier this week, the second-generation 'buds will add extra onboard technology over the first-gen set. That will apparently include new sensors focused on health tracking.
Heart rate monitoring has been mentioned as one possibility, potentially offering an alternative to the Apple Watch for iPhone users wanting to track their pulse while exercising. Perhaps with that in mind as well, a new external coating has also been suggested. That could make the earbuds grippier, and thus less likely to fall out of your ears while training.
In another welcome change, Apple is also believed to be embracing color options with the AirPods 2. Right now the most vocal chatter has been about both white and black variants, though others have suggested alternative colors. That's been one of the most persistent requests – not to mention given third-party color companies an opportunity to make fairly expensive custom AirPods – and could well prove to be a strong motivator to encourage upgrades.
It's a part of an overall strategy for Apple to capitalize on the success of its wireless earbuds. That's believed to include a new set of noise-canceling AirPods, along with a set of Apple-branded over-the-ear headphones.