Apple Just Shoved Its Chip And 5G Plans In Qualcomm's Face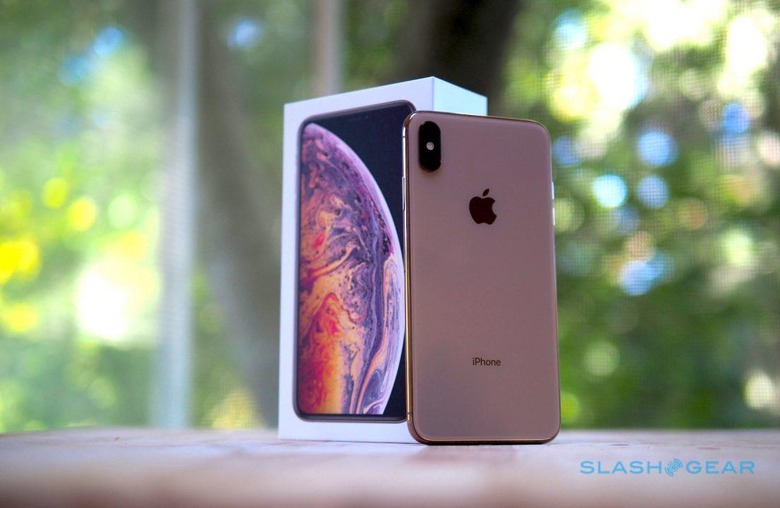 If you can't beat them, grab their talent. Apple is hunting for wireless chip and processor designers on Qualcomm's home turf, lending weight to the ongoing rumors that it plans to bring as much of its future chipset design in-house as possible, and potentially oust current partners like Intel from its iPhone and Mac ranges.
It certainly hasn't been slow on that front. Apple began using its own processor designs on the original iPad and iPhone 4 in 2010, creating the chipset in-house and then contracting the manufacturing out. Since then, it has been aggressive in ramping up its design expertise, most recently launching the A12X Bionic in the iPad Pro.
That, Apple took pains to point out, could handily best notebook-class CPUs like Intel's Core i7 on raw performance. It renewed speculation that Apple's end-goal was to replace Intel's processors in upcoming MacBook models, thus tightening the synergies between macOS and Apple-designed SoCs much in the same way that it did with iOS and its Ax Series chips.
It's not just processors that Apple has been focused on, however. Wireless connectivity is also key, particularly at the dawn of commercial 5G networks. Currently, Apple is expected to use Intel's modems for its upcoming 5G iPhones; indeed, Intel is believed to have pulled forward its modem roadmap so as to have the radios ready for the 2020 iPhone.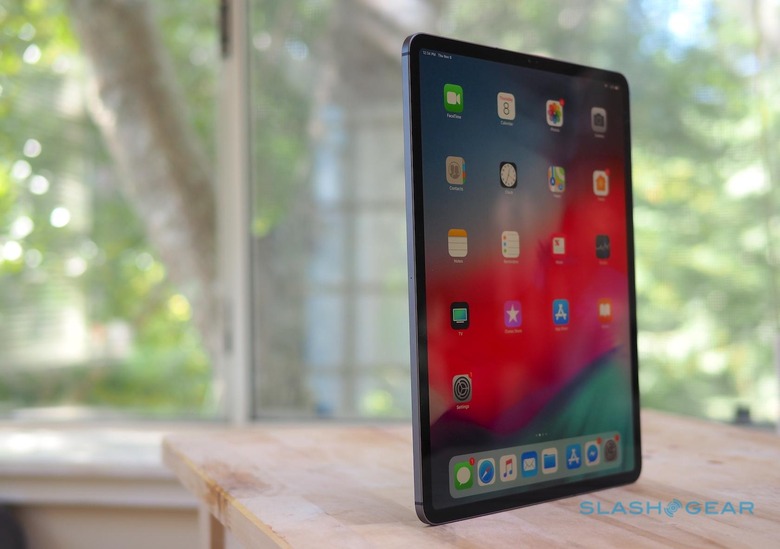 No surprise, though, that Apple might prefer to design its own modems too. A series of job listings, posted recently and spotted by Bloomberg, suggest the Cupertino firm is hunting for ten new positions in San Diego, CA. That's – conspicuously – where Qualcomm is based.
Among the roles are engineers specializing in wireless chips, processors, and AI chips in the manner of Apple's own Neural Engine. It's also looking for software expertise in those areas, too.
It's a sign that Apple is increasingly taking seriously its own in-house expertise – and looking to reduce its reliance on partners. We've seen that happen already with Qualcomm and Samsung, the relationships soured not least by litigation between the firms and accusations of IP theft. Apple switched to using Intel's modems with its 2017 iPhone range, and had earlier switched to TSMC for its chip production in what many saw as punishment of Samsung.
The end goal may be even more significant, mind. Rather than just replacing individual components, a top-to-bottom expertise in the architecture of a smartphone, tablet, notebook, or other device would give Apple enviable control over its roadmap, rather than leaving it dependent on partners for things like 5G. If the rumors of a 2020 MacBook with an ARM-based, Apple-designed processor rather than Intel at its heart are true, that control could be demonstrated sooner than we expect.