2020 iPhone 5.42-inch could give iPhone SE fans hope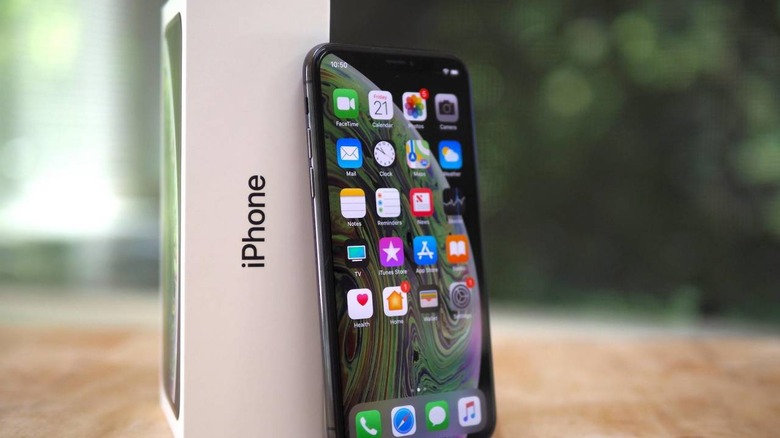 Apple plans a smaller 2020 iPhone, potentially pacifying iPhone SE fans frustrated by the ever-increasing size of the iOS smartphones, according to rumors from the OLED supply chain. Though the Cupertino company launched three new iPhone models in 2018, none could be described as particularly compact.
Indeed the smallest, the iPhone XS, had seemed fairly large the year before. It was joined by the iPhone XR, with a 6.1-inch display, and the iPhone XS Max, with a 6.5-inch screen. Each is a far cry from the pocket-friendly 4-inches of the iPhone SE.
The fate of that smaller phone, which was released to generally positive reviews in early 2016 and is roughly equivalent to an iPhone 6s in terms of its processor and other internal hardware, was sealed in 2018. Apple discontinued the iPhone SE, leaving those wanting a smaller device with little to satisfy them. Now, it seems that audience may have to wait until next year to get anything close to an SE replacement.
The 2019 iPhones are expected to continue along the same path of 2018's models, with the successors to the flagship iPhone XS and iPhone XS Max still relying on OLED screens, while the iPhone XR replacement sticks with LCD. Previous reports, though, have pegged 2020 as the year when Apple will go all-in on OLED. At the same time, a new leak suggests, it'll introduce all-new screen sizes.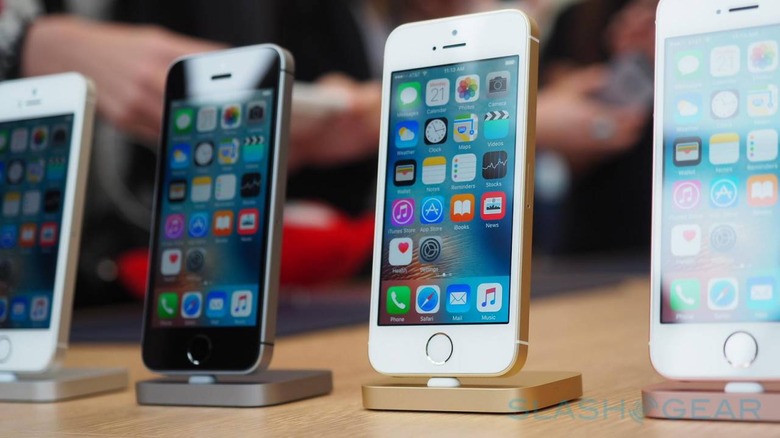 The largest will be 6.06-inches and 6.67-inches, according to DigiTimes. That would make them slightly smaller and slightly larger, respectively, than the current iPhone XS and iPhone XS Max. Continuing to slim the screen bezel size could mean the 2020 iPhone XS successor is actually a little smaller than the current phone, while the 2020 iPhone XS Max successor could feasibly fit its larger display into a device much the same size as today.
It's worth noting that DigiTimes has a mixed track record when it comes to accuracy. Where its supply chain sources tend to do their best, though, is on topics like display panel size and other product spec details. In short, we're taking this smaller iPhone rumor with the requisite pinch of salt, though certainly not dismissing it outright.
What should have iPhone SE fans excited, though, is the third screen size. Apple is said to be ordering 5.42-inch OLED panels for its other new iPhone for 2020, significantly smaller than the existing 5.8-inch iPhone XS. While larger than the iPhone SE, it's worth noting that the discontinued 4-inch phone still used Apple's old industrial design, with a large earpiece section and a home button with Touch ID under the display.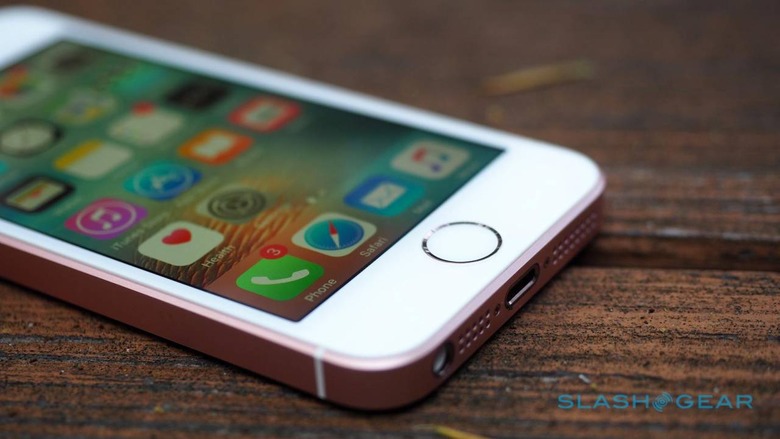 Get rid of those sections, and stretch the display to the edges of the handset in the manner of the current iPhone XS, and there's the potential for a larger display in something still relatively compact like an iPhone SE was. According to the supply chain insiders, Apple is weighing both Samsung Display's Y-Octa and LG Display TOE touch technologies. They would have the advantage of being slimmer and less expensive than current OLED panels.
As with any Apple prognostication, there's also the high possibility that all this will change in the intervening months. Nonetheless, with analysts warning that the appetite for super-high-end iPhones – with laptop-like price tags – is waning, Apple may well look to more entry-level territory as it hunts down further growth. Replacing the iPhone SE with a thoroughly modern successor would seem like a good place to start.