Android Nougat update: Xperia incoming, is your phone next?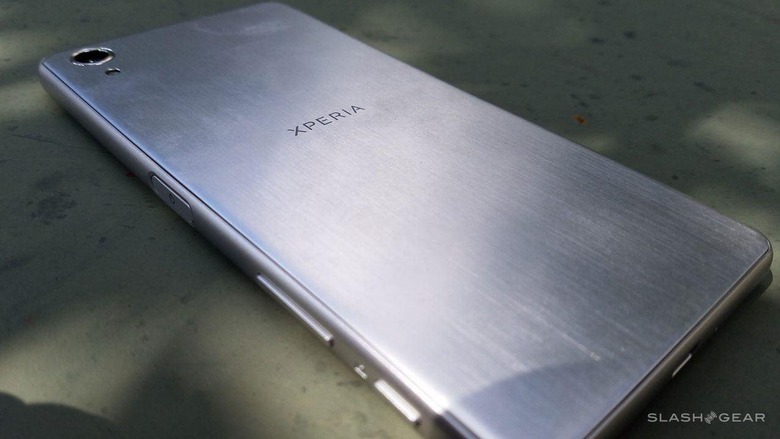 Good news for those of you with an Xperia XZ or Xperia X Performance: your wait for Android 7.0 Nougat is about to come to an end. Sony announced this morning that the upgrades to Nougat are beginning to roll out, so if you don't see the OTA update yet, it's only a matter of time before it appears. That's all well and good for Xperia owners, but for the rest of us still waiting, what kind of timetable can we expect before Nougat arrives on our devices?
Ultimately, nailing down an accurate window is going to be difficult for most phones. Depending on what kind of device you have, when you'll get Nougat depends not only on its manufacturer but also its carrier. Still, some companies have tried to be at least somewhat transparent with their Nougat upgrade plans, making it a little easier for us to theorize when the updates will be arriving.
If you're using an LG phone, you might just be able to stop reading here because there's a decent chance your phone already has Nougat. Updates for the G5 have been trickling out of the gate, first in South Korea, then on Sprint here in the US, and most recently on T-Mobile. Just as well, the V20 ships running Nougat out of the box, so anyone who picked up that device is all set. LG is typically pretty good about getting Android updates out the door quickly, so it shouldn't be long before other versions of the G5 get upgraded to Nougat.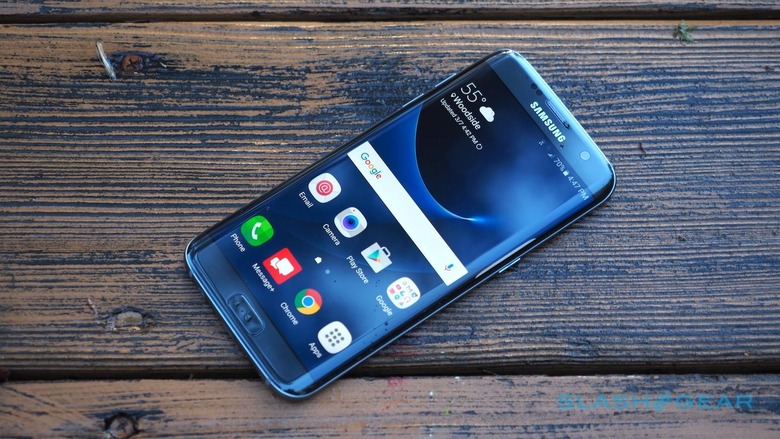 Things are looking encouraging for Samsung owners, too. While there's no official release date for the Nougat on the S7 and S7 Edge, beta updates have appeared for both devices. It stands to reason that we'll probably see Nougat officially hit the Galaxy S7 and S7 Edge sometime in the next month or two, with updates for devices like the Galaxy S6, S6 Edge, Note 5, and Tab S2 hopefully following shortly afterward.
Motorola has actually published a list of devices that will receive updates to Nougat, which is helpful. Folks with a Moto Z and Moto Z Force in their pocket have already received their updates, with other phones like the Moto G family (4th Gen), Moto X family, and the Verizon-exclusive Droid Maxx 2 and Droid Turbo 2 slated to get the update at some point in the new future. If you're curious about specific time frames for Motorola devices, you can have a look at the company's Nougat upgrade page, but be aware that at the moment it doesn't give many specifics.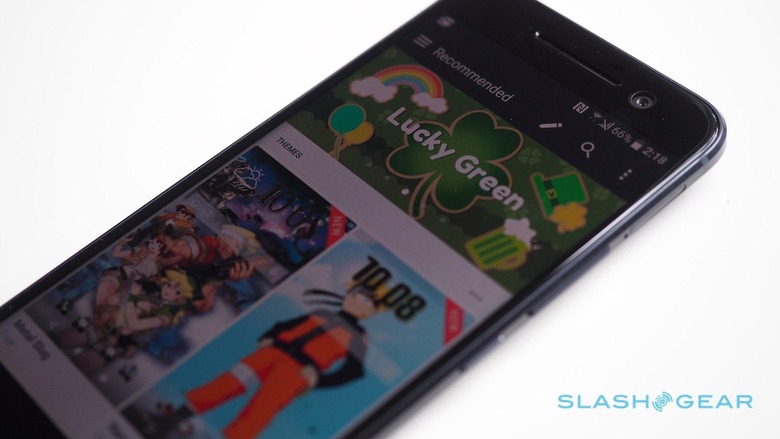 HTC has already jumped into the Nougat pool as well, with the upgrade process for the unlocked HTC 10 beginning last week. From here, we'll likely see the other versions of the HTC 10 upgraded to Nougat in the coming weeks and months. Once the roll out to the HTC 10 is complete, the company will shift focus to upgrading the One M9 and One A9. If you own either the M9 or A9, don't expect to see Nougat until we're into 2017.
For Nexus devices, things get a little less nebulous. Just a few days back, we heard that Nexus devices will be updated to Android 7.1.1 on December 5. This includes the Nexus 6P, Pixel C, and 5X, so if you've got one of those, you'll be delving deeper into Nougat starting next week.
Sony's roadmap for Nougat was outlined in a leak back in September, but it's becoming clear that Sony isn't going to meet its original plan. In that leaked roadmap, Sony said that the Xperia XZ and X Performance would be getting Nougat in October, so the company is running on a bit of a delayed schedule. Assuming Sony sticks to the order laid out in the roadmap, the Xperia X and X Compact will be next, followed by the Z5 series.
In the end, it's hard to tell when exactly these phones will get Nougat without manufacturers making official announcements. What's clear is that these phone companies are all working to get Nougat out to their flagships first, with older phones getting the update to Nougat later. As always, we'll have more information on these Nougat updates as it's released, so stay tuned.