Android 7.1.1 Nougat to hit Nexus devices on December 5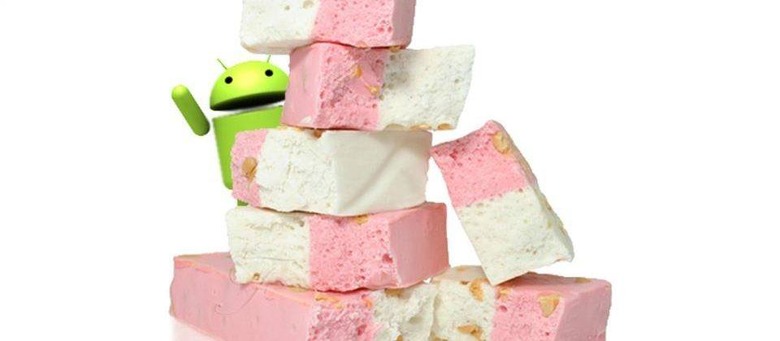 When Google's new Pixel smartphones were launched last month, they were the first Android devices to come running the latest version of the Nougat OS, 7.1. At the time, Google said the software update would be made available for other phones sometime in early December, and now we finally have a concrete date, for Nexus devices at least.
Now, Android 7.1 has been available on the Nexus 6P, 5X, and Pixel C before now, but only as developer previews. Starting December 5th, version 7.1.1 will be and over-the-air update for all Nexus users. This date comes from release notes published by Vodafone Australia.
For the Nexus 6P, the OTA update is expected to weigh in at around 650MB. Along with including security fixes, Android 7.1.1 will including new emoji featuring men and women of various professions and the ability for developers to add app shortcuts, while the Pixel and Pixel XL will get new 'double-tap to check phone' and 'lift to check phone' features.
The December 5th rollout of the update will follow Google's usual release pattern. Vodafone's notes mention that the first three days will see 10,000 randomly selected devices notified that the update is available to download, followed by the next 10 days seeing an additional 10% of eligible devices added per day, with users needing to check manually, and starting on the 14th day the update should be available for all users.
SOURCE Vodafone