Sony Xperia XZ and X Performance Android Nougat rollout begins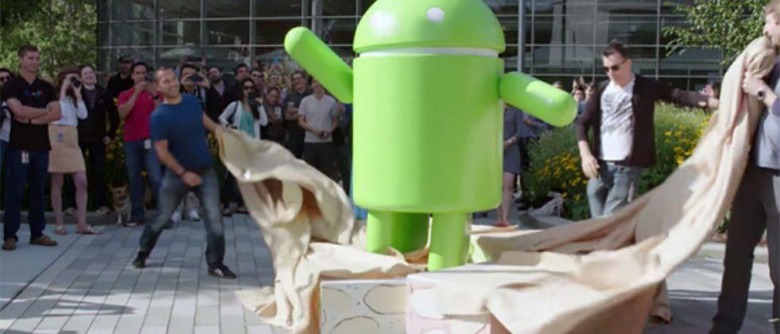 Sony Xperia XZ and Xperia X Performance smartphone users will be among the first Xperia users to get their hands on the Android 7.0 Nougat update. The update brings with it a slew of new features including multi-window support to make multitasking easier and allow users to run two apps at once. A simple double tap will swap between the two apps. The update also brings improved battery life to both devices.
The messaging app gets updated in Android 7.0 allowing users to share video and audio via messaging. Smartphone photographers get more control over their camera to make artistic photos when needed, manual controls add in manual focus and shutter controls on the Xperia X Performance device.
The Home screen will get Google Now integration making for more personalized content. Sony says that the software rollout will be phased and to find out when you will get the update, you need to check with your local operator and watch for an upgrade notification to hit your device. If you want more details about both of these Sony Android devices, we can help you with that.
We spent some hands-on time with the Xperia XZ in prototype from and you can check out our first impressions with the Xperia XZ. We have a full review up of the Xperia X Performance smartphone. The X Performance suffers from the issue of Sony software, which can be annoying, and the facts that it was $700 at launch and only on T-Mobile. The video below gives more information about the Android 7.0 update for both of these devices.
SOURCE: Sony