Android Lollipop and the automatic Carrier app updates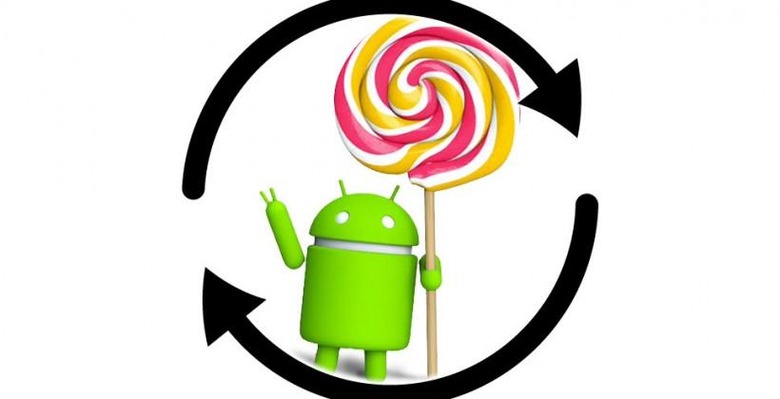 If you'd not heard already, Google is bringing on Android 5.0 Lollipop sooner than later. Maybe not to your smartphone if it's not new enough, but for those of you that just purchased a Nexus 6 earlier today – you're in luck. Sort of. Today's revelation is that with this update, carriers will be able to have Google Play install their apps automatically – without your consent, that is to say. But no more than they've ever been there without your consent – so we can all just chill out. There's actually a really great thing happening, too.
Word comes from an interview at Ars Technica about the Nexus 6 and Nexus devices in general with several key Android players. VP of engineering for the Android platform and Nexus devices Dave Burke, VP of product management Brian Rakowski, and Android group product manager Gabe Cohen. The point is accessed when Ars asks about the future of the Android Nexus smartphone line, specifically if there'll be more releases like the Verizon Galaxy Nexus.
The "I think" is about as detailed as Google gets on how realistic Lollipop's Auto Install feature is going to be. What it is, exactly, is simple:
"So the idea is as part of setup, Verizon might have some apps that you want like an app that tells you how much you used that month in terms of charges," said Burke, "There's legitimate use cases where you want apps, but you also want those apps to be treated like any other app." Sounds good, right? Generally carrier apps aren't great to have – partially because they cannot be uninstalled in most cases. Google here suggests that this might be changing.
"What happens now is when you've got a Verizon SIM in the device, it actually installs Verizon apps as part of the setup flow, and then you can remove them if you want as part of the Play Infrastructure," said Burke, "And Verizon can update it."
"They're not part of the system partition," added Cohen, confirming that this new system would allow carrier apps to be removed at will.
It's not entirely clear whether or not carriers will allow this to happen. Google makes feature updates to Android, but manufacturers don't always use said features. Carriers are far less likely to make use of features if they cut out control, like this one would.