Android Honeycomb Event : Full Pre-Game Review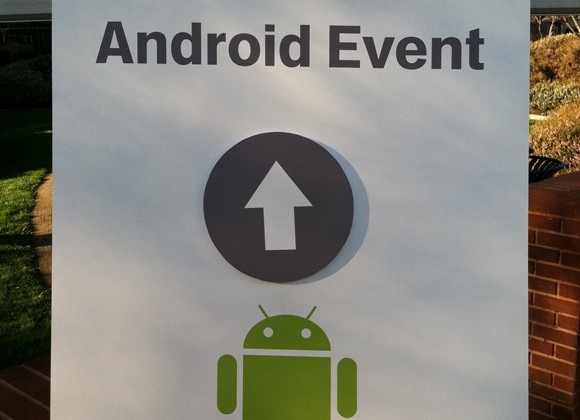 We are officially in the doors of Google's Android Honeycomb Event, and it's time for some review. This event will be primarily Android 3.0 Honeycomb related, so lets get started with some guides: Android 3.0 Honeycomb Full Preview Guide [DEVELOPER FEATURES] and then Android 3.0 Honeycomb Full Preview Guide [USER FEATURES]. After that, take a look at the places Honeycomb has already shown up in the wild – Honeycomb Port for NOOKcolor Updated, Honeycomb Music Player, and Honeycomb, Galaxy Tab & the 7-inch stumble.
After reading those articles and columns, it's on to Android 3.0 Honeycomb for more than tablets says UI head Duarte. Then another opinion/fact splash in Honeycomb will Make Android King of Enterprise, So Says Aaron Levie. Get some knowledge dropped on you in the column What Honeycomb Means for Tablets. And finally grab some ideas on what might be here outside of Honeycomb – Your Entire Music Library in The Cloud, Streamed to Your Android Device, Announced Today?
Get your claws out, they're about to be dug into your kneecaps!