Android 3.0 Honeycomb for more than tablets says UI head Duarte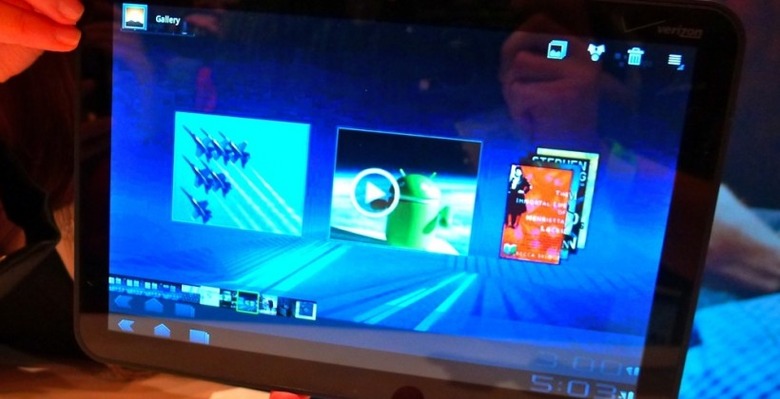 Google's focus at the Android 3.0 Honeycomb event tomorrow might be tablets like the Motorola XOOM, but the updated OS isn't just about taking on the iPad. According to Honeycomb lead designer Matias Duarte, "tablet was the focus, but the changes we did also free it up to be more flexible for other contexts as well"; it's part of Google's attempt to not only suit devices larger than a regular smartphone, he told AllThingsD, but to evolve Android into something more intelligently capable at handling mobile computing tasks, and being generally more usable in the process.
"It's about really eliminating all the barriers to all the different kinds of form factors that people might want to interact with" Duarte suggests, though he admits that "all of those are works in progress." Still, just as existing versions of Android have been adopted by manufacturers for desk phones, STBs and more, Google expects to be surprised by what devices Honeycomb ends up installed on.
"Some of them might look more like a laptop... Some of them might not even have soft buttons. They might be purely gesturally driven" Matias Duarte, Google
That could include Honeycomb on fridges or multitouch tables, with the ex-Palm UI expert envisaging an "experience that you have 24/7, throughout the entire day." Part of that will be improved notifications and task-switching. For more on Honeycomb, check out the Android Community deep-dive and join SlashGear tomorrow for all the news from the big Google event.