Android battery drain: here are the worst apps today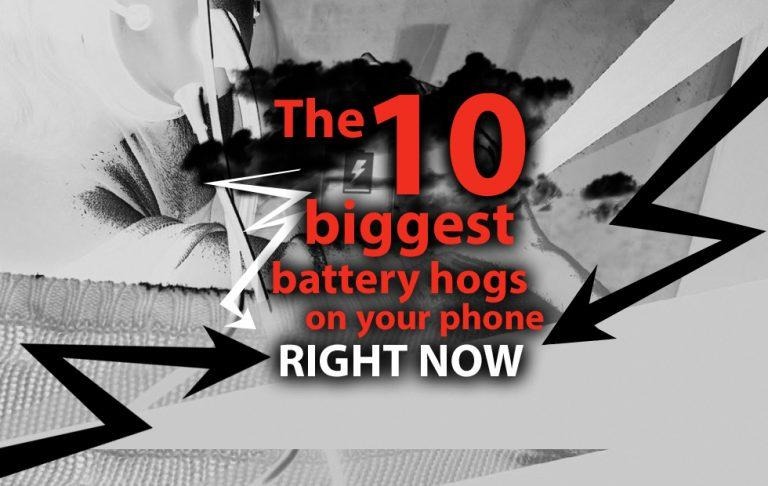 Published today is a list of the worst of the worst apps and services for Android battery drain. This list comes from Avast, a group whose Android App Performance and Trend Report lends insight into the various apps that drain Android battery as well as how and where they make this drain happen. This includes complicated answers like Google Play Music being a big battery drainer, but only when used at the same time as an Ad Blocker app – the two clash quite badly.
Samsung Galaxy Phones
If you've got a Samsung Galaxy S8, or Galaxy S7, or Galaxy S6 – or basically any Samsung Galaxy phone released in the past 10 years or so, there's a chance this one app found its way into your system. While Samsung discontinued developing the Samsung Media Hub, some users still have it. Some users still go on to USE the app, and because of this, their batteries suffer in a big way.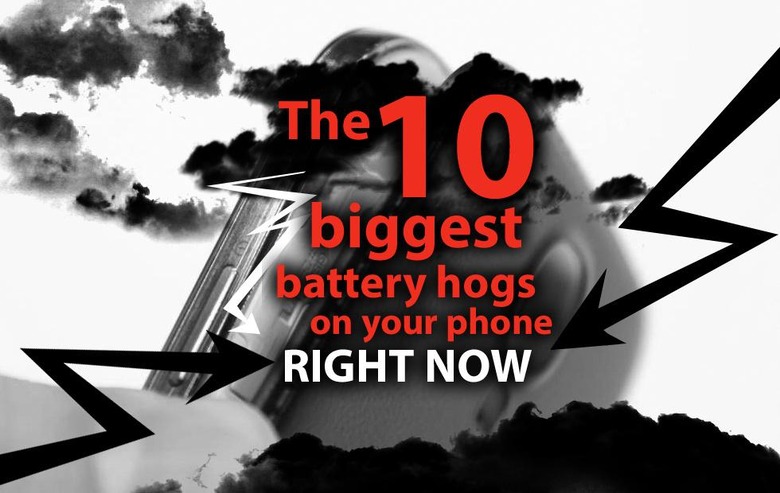 In addition, several other Samsung-made Samsung apps (with Samsung in their title, to be extra clear) have appeared on the topmost resource-draining apps for Samsung smartphones. Other entries on the battery-drain list from Avast include Samsung Push Service, Samsung WatchOn, and the elderly "AllShare Cast Dongle Software Update." Just delete that last one right this minute.
The List for All
The following list runs down the Top 10 Battery Draining Apps – as found by Avast in their extensive study. This list has some apps that only run on some unique phones – but most are for everyone. The ones that are unique to Samsung devices are Samsung WatchOn and Samsung's Video Editor.
SEE TOO: I'm getting 2-day battery on iPhone – here's howTop 10 biggest battery draining apps on Android devices:
10. ES File Explorer File Manager by ES Global
9. BBC News
8. Microsoft Outlook
7. LINE (the Free Calls & Messages app)
6. Clean Master by Cheetah Mobile
5. Snapchat
4. Spotify Music
3. Netflix
2. Samsung's Video Editor
1. Samsung WatchON
It's important to note that these apps can be on this list because they require lots of power for a short period of time. The video editor from Samsung certainly fits that description – while an app like Clean Master will drain your battery passively.
Also of note: Clean Master may seem like a smart app to have, but Android automatically does the "cleaning" this app is supposed to do, without its help. As such, Clean Master is a completely useless app if used just for the "cleaning" it suggests its best for.
There's a separate list for games – and the list, apparently, hasn't changed much since Avast started their study several years ago. These apps just DO NOT get any better. They're super duper drainers, the lot of them.
Top 5 biggest battery draining games on Android devices:
5. My Talking Tom by Outfit7
4. Clash of Clans by Supercell
3. Piano Tiles 2 by Cheetah Games
2. Candy Crush Soda Saga by King
1. Candy Crush Saga by King
You can play all these games all you want – play your pianos and talk to Tom, all day long. But you'll need a big battery to do it. The biggest battery in a smartphone we've reviewed (positively) this year so far is the Moto E4 Plus from Motorola, a Lenovo company.