Android 4.4 KitKat Updates Approach: HTC, LG, Motorola, Samsung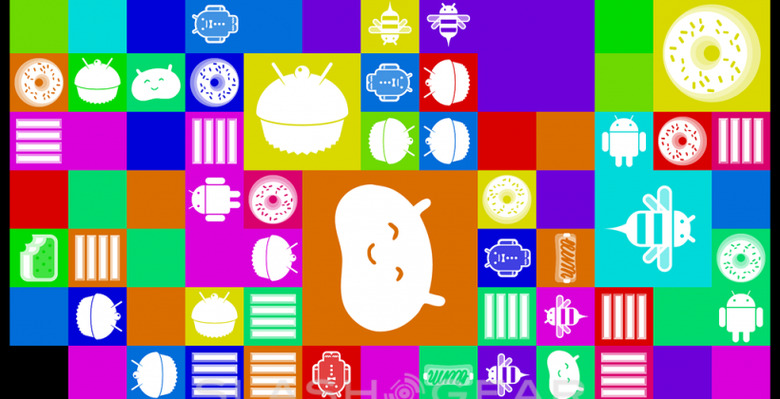 Google appears to be getting serious about putting the whole modern device lineup on their newest Android 4.4 KitKat operating system software update here just days after the system was revealed in full. While you'll be able to pick up the LG-made Google Nexus 5 right this minute, each of the four major US-based manufacturers of smartphones have sounded off on when they'll be pushing the Android 4.4 KitKat update to their newest and most popular machines.
You'll find Google letting it be known that their own family of devices will be first and foremost, of course. The Nexus 5 has Android 4.4 KitKat right out of the box, while the Nexus 4, Nexus 7, and Nexus 10 will be seeing the OS bump "in the next few weeks." This update from Google also suggests that that Google Play editions of the HTC One and Samsung Galaxy S 4 will be ushered in just as the rest of the Nexus family sees this candy-coated change-over.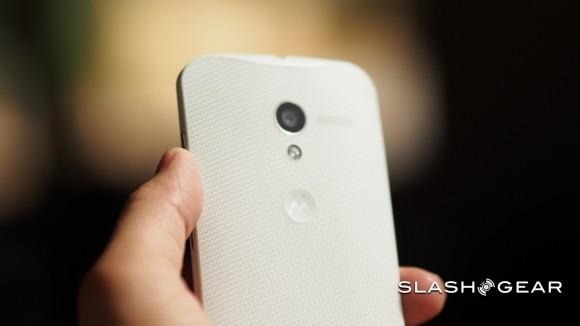 Motorola has an upgrade page called Your Home for Upgrades where you'll find a surprisingly diverse set of devices being readied for Android 4.4 KitKat. Motorola devices that'll be getting KitKat include the Moto X (on all carriers), DROID Ultra, DROID Maxx, DROID Mini, and the Developer Editions of the Moto X. Android Community also dove in with the rest of the devices, finding the Motorola XYBOARD devices to be earning Android 4.1 Jelly Bean soon – strange!
Sony has suggested through their Sony Xperia PR handle that they'll be bringing on software update news on Android 4.3 Jelly Bean and Android 4.4 KitKat for their current lineup of devices "next week". We must assume this means any time now as the Tweet in question was made on the first of November – we'll see soon!
UPDATE: Have a peek at the full Sony Xperia KitKat schedule now – or if you're only interested in the juicy bits – here's the machines that will get KitKat soonest (with no timetable given):
- Xperia Z
- Xperia Z1
- Xperia ZL
- Xperia Z Ultra
- Xperia Tablet Z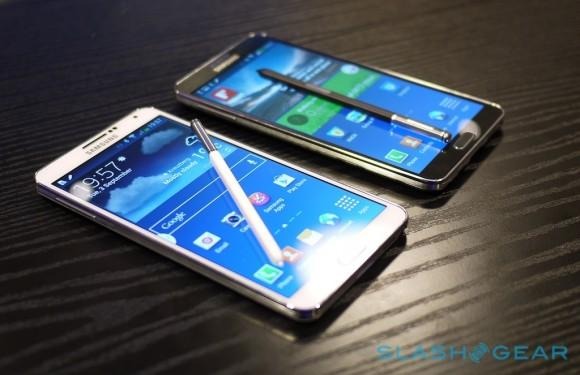 Samsung's release schedule has not been made official in any way. The closest we've gotten thus far is a suggestion from SamMobile that testing of Android 4.4 KitKat has begun with the Samsung Galaxy Note III. If this tip is true, it's highly likely that Samsung Galaxy S 4 testing of KitKat software has also commenced. Final push to devices on all carriers is still far and away – the Samsung Galaxy S4 Google Play edition will be the first Samsung device to receive Android 4.4 KitKat, that's for certain.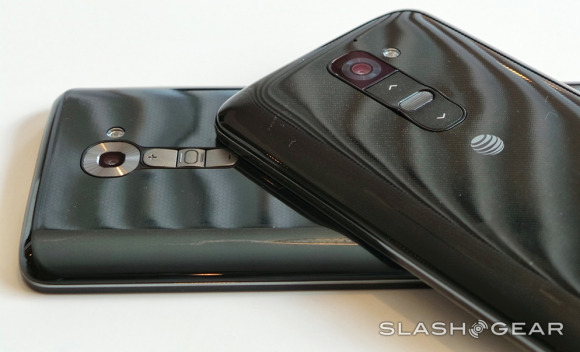 LG has been tipped to be rolling out Android 4.4 KitKat in some form or another to the LG G2 very, very soon. According to a document shared by Club SFR via Android Beat, the LG G2 may see Android 4.4 in either November or December. This same document suggests that Samsung Galaxy S4 and S3 and Note II will see Android 4.3 Jelly Bean by November or December of this year.
It is important to note that the LG G2 update note comes from a monthly report from Club SFR – a French smartphone carrier – and isn't at all the same as confirmation of updates from the manufacturer. In this case it's much more of an educated guess.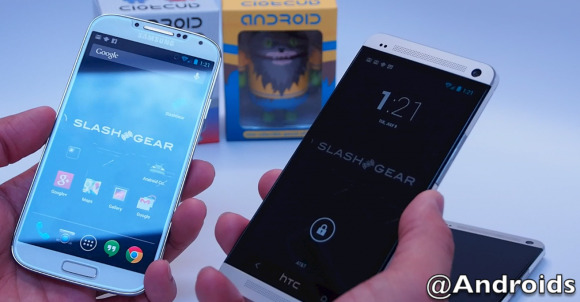 HTC has presented the most solid update schedule for Android 4.4 KitKat we've seen thus far. Straight from HTC we're to understand that the HTC One Google Play edition will see KitKat around the 15th of November while the rest of the HTC One base family will see Android 4.4 KitKat with Sense 5.5 starting at the end of January 2014.
"Across EMEA, HTC will work with local carriers to begin the roll-out of Android 4.4 with Sense 5.5 for the HTC One from end of January. The Google Play edition will start to receive the update earlier, starting from the end of November. Details regarding the HTC One Max and the HTC One Mini will follow." – HTC PR
While you're waiting to see when your unique device will be rolling with Android 4.4 KitKat, you'll want to take a peek at our full SlashGear 101: Android 4.4 KitKat guide to get a good understandings of all the ins and outs. This update is one of the more major software change-overs in recent Android history, and certainly not one to skip out on. Keep an eye on our Nexus 5 tag portal as well for our eventual full review!