AMD Radeon R9 270 extends Graphics Core Next to low-end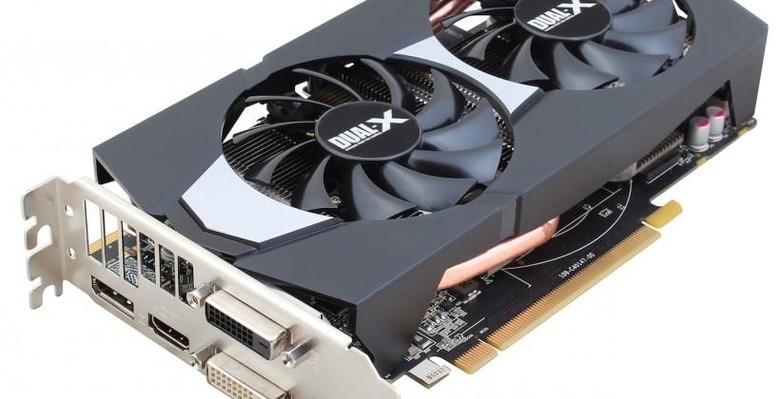 AMD has pushed out its latest R9 Series video card, the AMD Radeon R9 270, promising gaming performance with a sub-$180 price tag. Hitting shelves today, the new Radeon slots in at the entry-level of AMD's R9 range, with 1,280 stream processing units and 2GB of GRRD5 memory, for up to 2.69 TFLOPS of compute power.
Under the hood, there's up to a 925MHz engine clock and up to 1.4GHz, 5.6Gbps memory clock speed. That's good for up to 179.2 GB/s of memory bandwidth along with DirectX 11.2, OpenGL 4.3, and Mantle support.
Ports include two DVI and HDMI, and AMD says the R9 270 is good enough for 1080p gaming as well as multi-screen use. However, it only takes up a single slot in your PC, and requires a single power connector, with a TDP of 150W.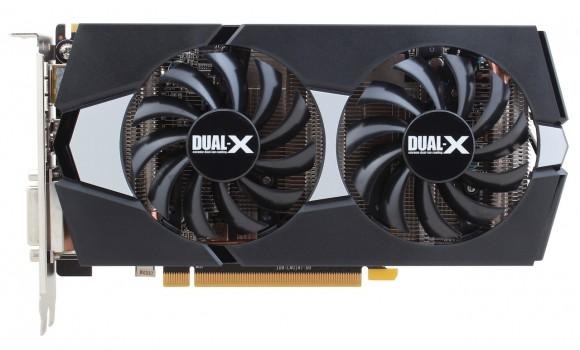 Although it may be the entry-level model of the R9 Series, the 270 uses the same Graphics Core Next (GCN). That adds, among other things, support for general-purpose GPU functionality, where the graphics processors can be used for general computing in addition to their more traditional video tasks.
Compared to the R9 290X flagship, the 270 has less than half the stream processing units but comes in at less than a third of the price, which probably makes it a solid deal for those looking to upgrade. We'll know more when the first reviews start emerging.