Amazon Uber-for-Prime crowd delivery rumored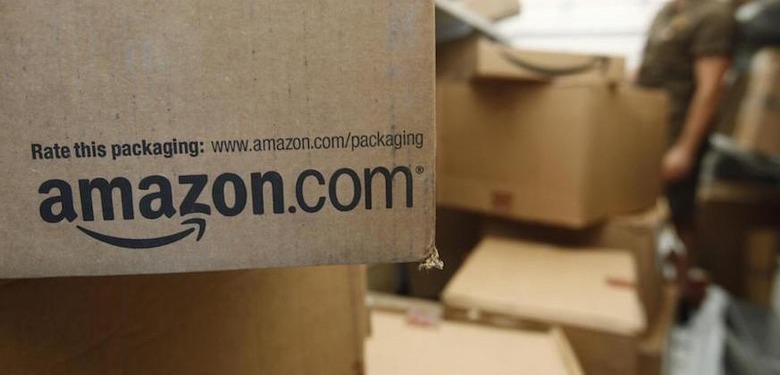 Amazon is developing an "Uber for deliveries" known internally as On My Way, insiders say, hoping to bypass traditional methods with citizen couriers. The project would see Amazon build a footprint in physical stores, though only to temporarily gather order boxes so that a network of contract staff could pick them up and deliver them to customers. The goal, it's said, is to trim Amazon's growing costs related to getting orders to shoppers, as well as alleviating bottlenecks at high-demand periods such as Christmas.
The plans are still in-development, insiders tell the WSJ, but spun out from Amazon's original flirting with the idea of a ride-sharing platform to directly compete with Uber and Lyft.
Dubbed Amazon Rides, the envisaged service would have put regular drivers at the wheel of their own car, offering taxi-style trips to those who summoned them through a mobile app.
The Rides project was frozen, but Amazon is considering taking a similar approach to citizen delivery instead. While not finalized, On My Way would see Amazon either rent a certain area in a traditional store or else pay a per-package fee for their temporary holding.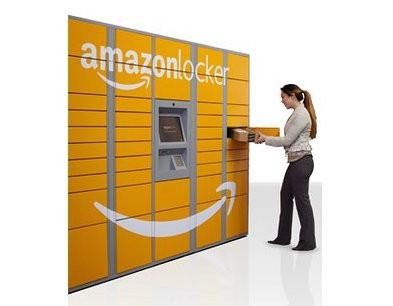 A similar approach has already been taken for Amazon Lockers, which provided city dwellers a place to have packages delivered at stores like Staples. Amazon rents space from retailers in order to install its locker system, in which orders are locked and then accessed later using a special code.
For On My Way, rather than being picked up by the person who ordered the package, the boxes would instead be retrieved by a contract courier who would deliver it to the final recipient.
Amazon flirted with a trial using cabs and Uber cars in San Francisco to deliver packages in 2014, but the scheme was not continued.
Meanwhile, the retailer has recently loosened its restrictions around Prime-eligible items, as well as increasing the number of products offered with free delivery. More outlandish projects include Amazon Prime Air, envisaging drones delivering urgent orders, though regulatory wariness toward the technology has delayed its progress.
SOURCE WSJ