Amazon offering free shipping on small, light weight items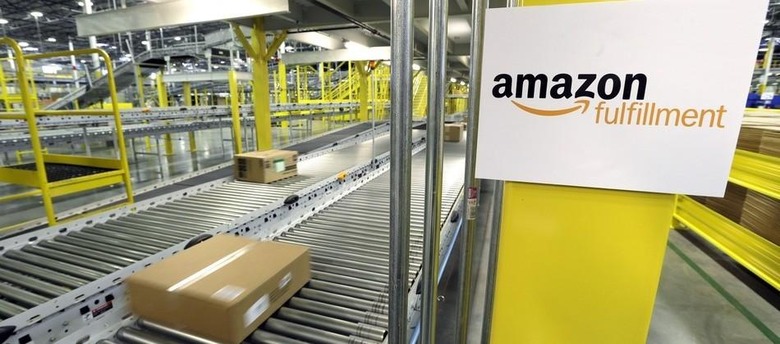 Following last week's updates to shipping services for Prime subscribers, internet giant Amazon has just announced a free shipping option for regular customers. Dubbed "Fulfillment by Amazon Small and Light," small items priced $10 and below, and weighing no more than 8 ounces (230 grams), will ship for free within the U.S. There are a few more criteria orders need to meet, and items won't be arriving in two days or less, but it's an option available for all customers, Prime subscriber or not.
Previously, the only way customers not signed up for Amazon Prime to get free shipping was if an order totaled $35 or more. Orders that qualify for the new Small and Light option will still be delivered within the same 4 to 8 days timeframe. The company says items will be shipping from their new hub in Kentucky.
In addition to being cheap and light weight, items must also fit within the dimensions of 9in x 6in x 2in. Amazon hopes this will appeal to customers with concerns that the price of shipping will be more expensive than an item they buy, like earplugs, makeup, or phone accessories. The company found that in trials, items like these sold faster with free shipping than if there was a $35 minimum requirement.
The majority of items that will qualify for Small and Light shipping are said to be from third-party merchants that give Amazon a cut of their sales in exchange for handling storage, packing, and shipping logistics. Amazon also mentioned that they might offer a similar shipping option in the U.K., although with a different pricing structure.
SOURCE Amazon