Amazon smartphone tipped to use face-sensing tech for 3D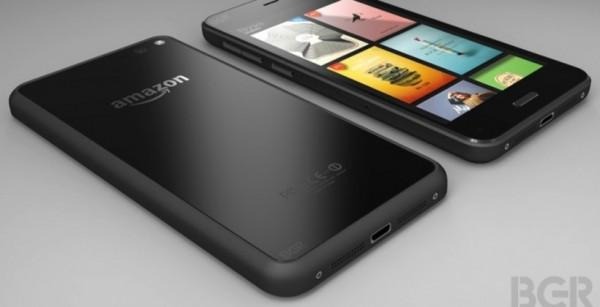 Amazon's long-expected smartphone has been the subject of ever-increasing leaks, something that isn't surprising given its anticipated launch on June 18. Ahead of the launch, word has surfaced from anonymous sources claiming the 3D aspect will be powered by Omron's Okao Vision technology.
The information comes from the folks at TechCrunch, who say they've received word that Omron's face-sensing technology will be powering the rumored 3D features of the phone, allowing it to track the owner's head.
These unnamed sources have confirmed the alleged ability to control panels and to browse using head tilts, something rumored to be achieved using four cameras mounted on the face of the device. The cameras are said to be aligned in stereo, feeding the Okao software data.
A video Amazon previously released hints at these features, showing individuals rocking and tilting their heads while holding a device out of view. The device being talked about in the video will be debuted on June 18 in Seattle.
SOURCE: TechCrunch