This is the Amazon smartphone, reportedly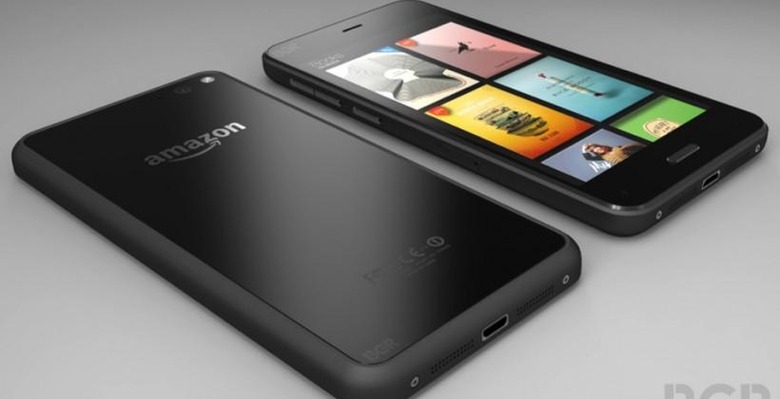 A new image reportedly showing the upcoming Amazon smartphone has leaked, tipping a handset that borrows design elements from the iPhone 5s, among other devices. The picture – said to be a render prepared for internal use by graphic designers at the retail behemoth – is the clearest look at the handset so far, though the device itself has been rumored for some years, as well as what innovative twist on subscription charges Amazon might launch alongside it.
Sources tell BGR that the handset is "a bit large" though still comfortable enough to use single-handed. That's in part down to Amazon's use of gesture input and motion-tracking, which relies on tilting the phone to activate or reveal different features and controls.
Hardware specs are believed to include a 4.7-inch 720p HD display and a Qualcomm Snapdragon quadcore processor paired with 2GB of memory. Android is Amazon's OS of choice, though heavily modified with the company's own interface and apps, not to mention the Amazon Appstore in place of Google's Play market.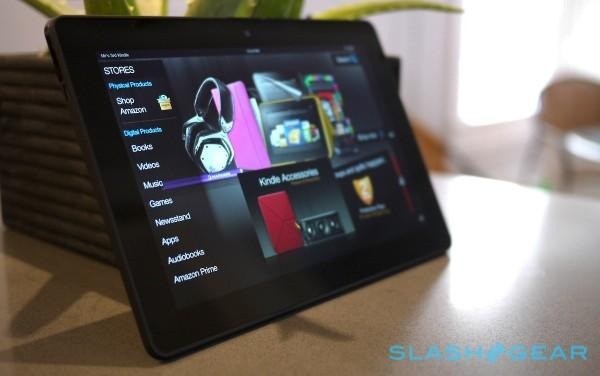 However, it's the camera tech that is most intriguing. Amazon is said to have included a total of six camera sensors in the phone, four of which face toward the user and rely on infrared to track hand and face movements.
As for service charges, Amazon is expected to shake things up there, too, with the launch of what's been dubbed Amazon Prime Data. Specifics are in short supply, but there have been suggestions of some quantity of bundled data for each user, though potentially earmarked solely for streaming Prime services like music, TV shows, and video.
We'll know for sure relatively soon, it seems, with the Amazon smartphone said to launch next month as the first of what Amazon intends to be a range of devices in the manner of its Kindle Fire tablet series.
SOURCE BGR