Amazon smartphone details tipped by analyst: 6 cameras onboard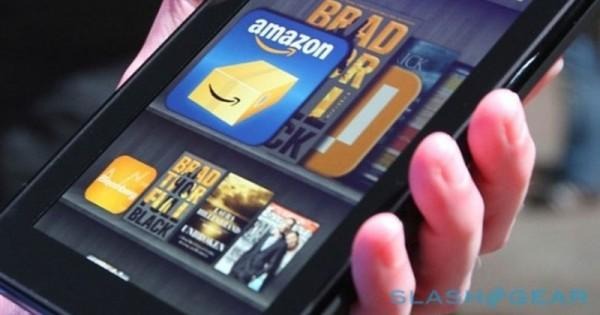 Notoriously accurate pre-release analyst Ming-Chi Kuo of KGI Securities has spoken up this week on the future of Amazon. This comes after dishing on Apple for several years, more often than not showing when products would be launching well before they were made official. This week Kuo suggests that the Amazon phone will launch in a timeframe between 3 and 6 months into the future.
One of the oddest bits of the collection of suggestions made by Kuo is in the camera array this smartphone will be released with. Kuo suggests that in addition to a standard camera on the back of this smartphone and one standard camera up front, it'll have four additional "cameras" that'll work with gesture controls.
"The key feature of the smartphone, we believe, will be the six cameras. ... we think the other four cameras will be used for gesture control, allowing users to operate the smartphone without touching the touch panel.

Given the highly competitive smartphone market, Amazon will have to provide users with a unique experience to differentiate its phone from other brands. It would do this by integrating the smartphone with its own services such as e-commerce." – KGI Securities analyst Ming-Chi Kuo
This release would also employ an operating system not unlike FireOS, the OS utilized on Amazon's Kindle Fire tablet line. This system is a forking of Android, using this linux-based system at its base without using Google systems up top. It's also been suggested by BGR sources that Kuo's analysis on the camera part of the device is "indeed part of the story."
NOTE: Kuo created the following timeline in early 2013. Seem pretty accurate to you?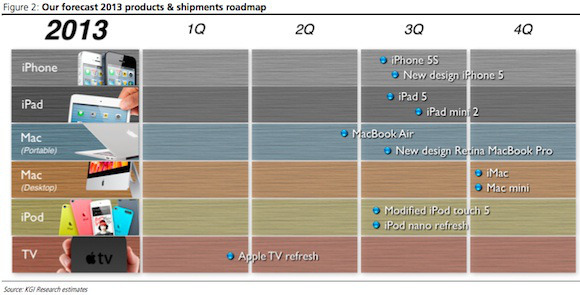 Kuo has also suggested that this Amazon smartphone would work with the following specifications.
Display: 4.7-inches, 300-320PPI (somewhere near 720p)
Chassis: Mainly plastic
Processor: Qualcomm Snapdragon 801
Camera: 13-megapixel main, Sony
Secondary Cameras: Primax
Battery: 2,000 – 2,400 mAh
Have a peek at the timeline provided below of recent chatter surrounding Amazon's smartphone and stay tuned. This Fire-flinging device won't be long in the shadows – it's only a matter of time.