Amazon event announced for June 18, likely their rumored phone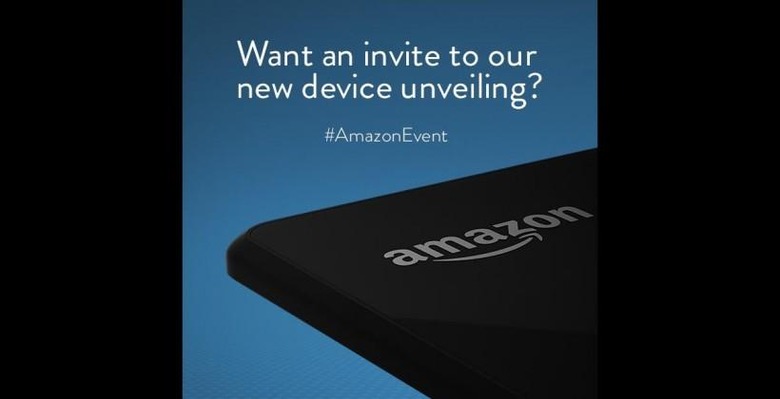 Amazon has begun sending out invitations to an event, held on June 18. Via Twitter, the company is asking that we join CEO Jeff Bezos in Seattle, along with the video below. If the video is any indication, we're about to get that eye-racking phone we've heard so much about.
Long rumored and often dismissed as an urban legend, Amazon's phone is said to have multiple front-facing cameras which track your eye movement. The aim is possibly to offer a screen which looks the same at any viewing angle, even when you glance at it from a severe angle.
The video shows customers looking down, swaying their head to-and-fro. They marvel at the brilliance of whatever it is they're looking at, which seems to be some sort of device. With their reaction and interaction with whatever is going on, it seems to be the Kindle phone.
Jeff Bezos typically headlines the Kindle device announcements, so this is likely another flagship handheld from Amazon. We can't say it's a phone, but their tablet lineup isn't due for a refresh until the early fall. Given the broad announcement of the event, it seems Amazon wants to make a big splash with this one.
Source: Twitter