Amazon said to be negotiating streaming rights for live sports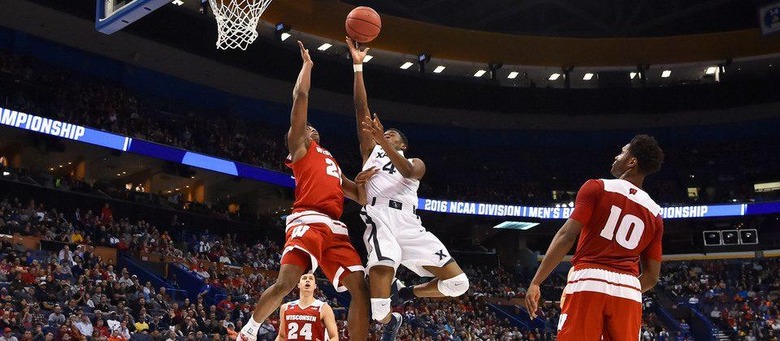 As Amazon has already become a major player in the streaming video market, it's now looking to move beyond just offering TV shows, movies, and original series. A new report from Bloomberg says the company want to challenge broadcast TV by offering coverage of live sporting events, including soccer, golf, tennis, and auto racing. The paper's anonymous sources say Amazon has begun talks into acquiring the licenses needed to stream such events.
Such a move would not only allow Amazon to lure more customers to its Prime service, but it mark a different strategy than main rival Netflix, which has chosen to go all-in on new and original series. Similar to their choice to pick up The Grand Tour, the upcoming show from the ex-Top Gear trio, offering live sports would give Amazon the ability to appeal to viewers with different tastes.
Amazon would surely love to get the rights to popular sports like football, basketball, and baseball, but it knows that the TV broadcasters already get into high-price bidding wars to lock up that coverage each year.
The desirability for those events is evident in even Twitter going after a deal to stream NFL games. Likewise, Facebook has experimented with covering high-profile soccer matches.
If the major social networks see the value in live sports in terms of how they boost their user numbers, you can bet the streaming video giants do too. At this point it seems like just a matter of time before one service makes the move first.
SOURCE Bloomberg