Facebook to Live Stream Wayne Rooney's testimonial match tonight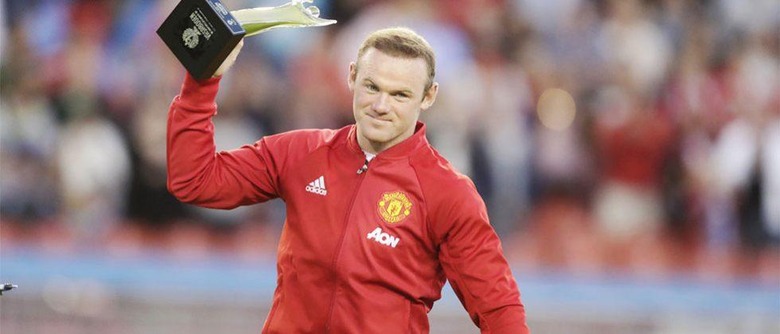 Soccer, or football depending on where you live in the world, is a big deal for huge numbers of fans around the world. The catch is that fans of Premiere League soccer matches inside the US and some other countries have very little access to these games. That is changing with Facebook getting into the live streaming realm for Premiere League matches.
If you don't follow soccer or have no idea what a testimonial match is, it's basically a practice game. What we would call a scrimmage here in the US. This is the first time that Facebook has ever streamed a Premiere League Match and the game will be between Manchester United and Everton. The game is also Wayne Rooney's testimonial match.
The official Premiere League season is a few weeks away, but these tune up games are important for the teams and players, they also give fans a chance to see what the season holds for their favorite teams. The match will also be available to a massive Facebook audience around the world of 1.7 billion potential viewers.
This testimonial match also gives fans a look at Manchester United's new batch of players including Zlatan Ibrahimovic, Henrikh Mkhitaryan, and Eric Bailly. This particular game will see proceeds for the match shared between four charities that Rooney chose and will kick off at 7:15 BST, or 2:15 ET and will be streamed on the Manchester United Facebook page and Rooney's page. There is no indication of exactly how many Facebook users are expected to stream the game.
SOURCE:
VIA: