Amazon Prime Music graduates for full Sonos streaming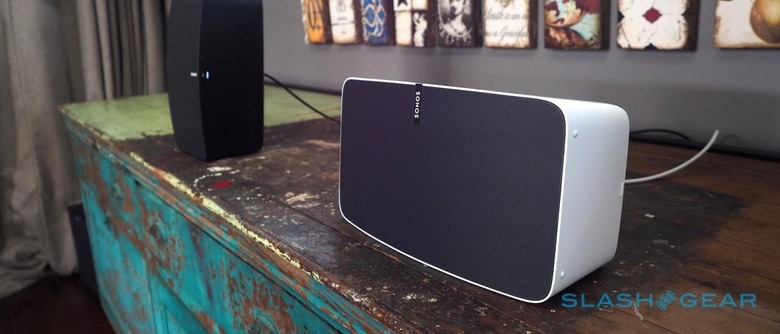 Sonos' streaming speakers are gaining another source of tunes, with Amazon Prime Music graduating from its beta on the popular audio players. The support had begun trials in October last year as Amazon and Sonos worked out the kinks, with the 1m+ tracks Amazon offers to listeners as part of their annual Prime subscription able to be added to Sonos playlists and mixed with music from other sources.
Those who are using the Prime Music cloud storage for their own tracks will be able to access that through the Sonos integration, too. Amazon also offers personalized music stations and curated playlists.
Altogether it's another string in the bow for Sonos, which could use some good news right now. The company announced layoffs last month, shedding staff as the music player segment grew more competitive.
However, it's rumors about a potential Amazon tie-in that circulated at the same time that have us more interested. Sources claimed that Sonos was working with Amazon and in particular the Alexa team – responsible for the retailer's voice-control system – to bring spoken control over music to the range of wireless speakers.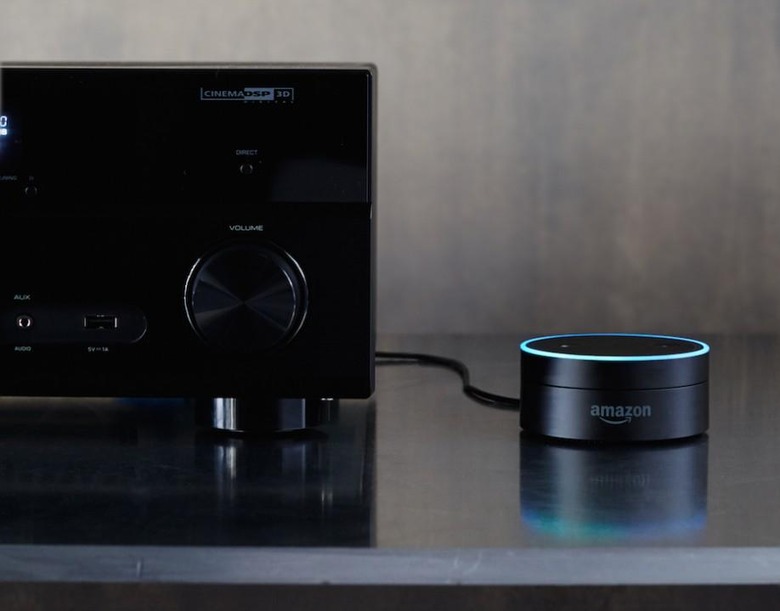 Right now, Amazon uses Alexa in its Echo speaker to navigate sources like Prime Music, Spotify, and others. Echo, however, lacks the multi-room support that Sonos made its reputation with, and currently even if a home has more than one Echo speaker in it, each is treated individually and can't be paired up to play the same track simultaneously.
It's been a good few weeks for Amazon's media offerings, which are an increasingly significant component of the overall Prime offering. The subscription service originally began as a way to get expedited shipping more affordably – in the US, for instance, that means Prime-eligible items can be had with unlimited two-day delivery – but it has grown to include video, music, ebook lending, and more.
NOW READ: Sonos PLAY:5 Review
The Prime Video side of that has been going so well, in fact, that Amazon decided earlier this month to spin it out as a standalone service in its own right. Charging a monthly fee rather than annual, for video-alone, the Netflix-rival works out only a little cheaper than an overall Prime subscription.
Whether the same thing will happen for Prime Music remains to be seen, though arguably Amazon would need a lot more tracks on the service if it wanted to be taken seriously as a standalone competitor to Spotify and Apple Music.