Sonos adds Amazon Prime Music to streaming offerings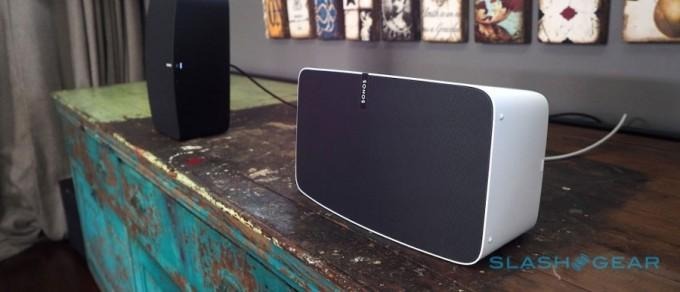 Sonos speakers have been around for a long time now and make it easy for fans of streaming music services to get their favorite tunes into any room of their home or office via wireless streaming. Sonos has announced that it is now supporting Amazon Prime Music streaming, a service that Amazon launched in June of 2014.
Prime Music is in beta on the Sonos system and if you are a Prime member, you already have access to all the tracks Prime music has to offer, and there are bunches of them. There are over a million songs streaming on Prime Music.
Sonos allows users to pause, replay or skip a track and you can chose from the available stations if you don't feel like putting together your own tracks. Channels include "Top Pop" and "All Acoustic" among others.
Owners of Sonos speakers can try out the Prime Music addition, assuming they have a membership, by adding Amazon Music from the Music Menu of the Sonos. You then have to enter your Prime account info. Those wanting to try the service out can get a free 30-day trial of Prime and give it a listen.
SOURCE: Sonos