Amazon Prime Instant Video updated for Android Tablets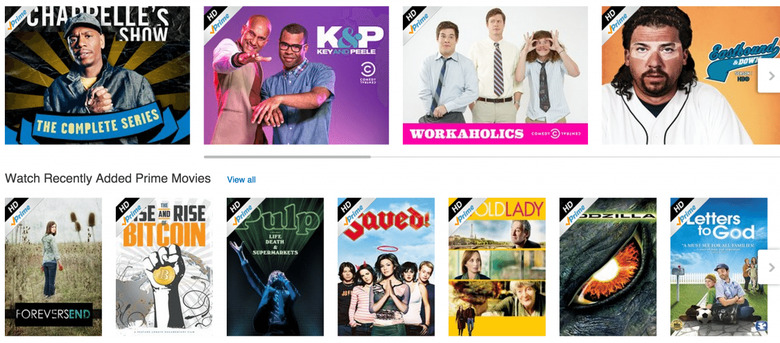 We may receive a commission on purchases made from links.
Support for Android Tablets on Amazon Prime Instant Video is finally here. Believe it or not, this app has been out for months without support for Android tablets, working instead on Amazon's own Fire Tablets, Fire Phone, Android phones, and iOS – for iPhone and iPad, of course. Now the app is here for devices like the Nexus 9, Nexus 7, and whatever other Android tablet you might have in your possession. That's official, now, not just pirated. Support, real support, and correctly-sized controls.
To use Amazon Instant Video, you're going to need a couple things. First, the Amazon Appstore itself. You need this completely separate app repository – made by Amazon for Android – to use this app on Android devices.
At least it would appear that you no longer need the standard Amazon app anymore – unless you want that too, you Prime lover you.
NOTE: iPad support for Amazon Instant Video was added in 2012.This app works for Amazon Prime users, seeking out videos on the web in a we browser – outside of the tablet – and tapping "Watch Now" to have the Prime Instant Video app play the video. If you're connected to a TV, all the better.
No word yet on when 4K streaming will come to the platform.
Have you been using the Amazon Instant Video app like so many commenters on Android Police? Or have you been waiting for an official Android tablet build like this one?