Amazon digital health talent grab: Box exec reportedly joins team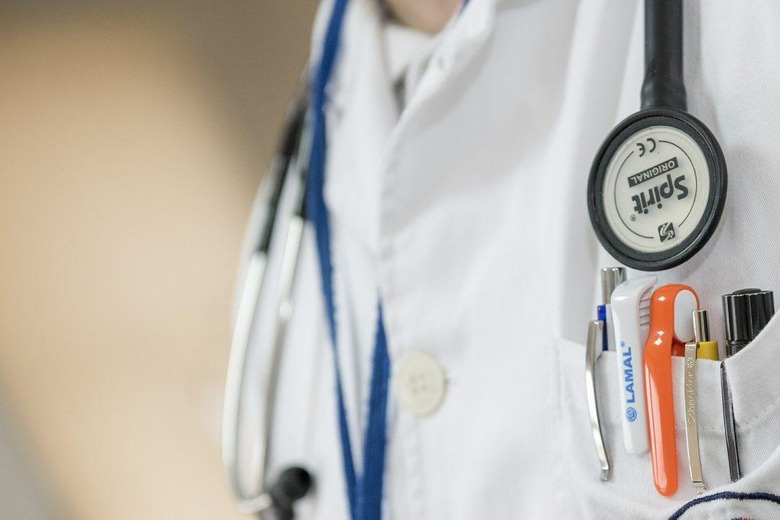 Amazon is quietly building up its digital health tech talent, reportedly poaching a healthcare exec from Box. The Seattle behemoth may be best known for its retail business, but in the background it has a growing footprint in all manner of health technology areas. This latest Amazon talent grab appears to be another move to shore up those.
Amazon's target was Missy Krasner, CNBC reports having spoken with two sources about the move. Krasner had until now been Vice President and managing director of Box's healthcare and life sciences group; before her time there, she had worked at Google for five years. There, Krasner was a founding member of Google Health, the search giant's online medical records and wellness platform.
Although the sources haven't said exactly what Krasner's role at Amazon is to be, any of those things would be right up her new employer's avenue. For instance, it already has numerous big names in the healthcare industry – including Siemens and Bristol-Myers Squibb – lured in by its AWS cloud services' HIPAA-compliant services. HIPAA, the Health Insurance Portability and Accountability Act, was enacted in 1996, with Title II of the act defining standards for how health records and insurance details are stored.
Meanwhile there's also Alexa, and its potential in health environments. WebMD already has a medical advice skill for Alexa and the Amazon Echo, while Lenovo's health solutions team is also known to be investigating ways to implement the voice-controlled agent in virtual care. One of the stumbling blocks preventing more serious applications has been Alexa's lack of HIPAA compliance, mind, something that Amazon may well look to address as it takes the segment more seriously.
Aside from that, Alexa is arguably well positioned for a remote healthcare service. The ability to ask for advice from a medical specialist without having to travel to a clinic is an appealing one for many, especially the elderly and those with limited mobility. Similarly, with the new Echo Show – which includes a camera and touchscreen display – consultations could include examination of basic health complaints via a video call with a remote doctor or nurse.
Still, the challenges involved in bringing healthcare in the US up to digital speed are considerable. Google Health, for instance, was discontinued in 2011, with the company conceding that the service was "not having the broad impact that we hoped it would." Microsoft HealthVault – which Google in fact signposted former Google Health users to – is another example of the issues tech companies face. Last year, Fitbit opted to discontinue Microsoft HealthVault support through its wearables.
Nonetheless the general consensus is that there's money to be made in the industry – at least, if you get the product right. Apple and Nokia – the latter having acquired Withings – recently announced a partnership on digital health, for instance. With the greater attention being paid to health insurance right now, as the Affordable Care Act faces various attempts to repeal so-called "Obamacare," there's a sizable audience of people who would appreciate medical support within their budget.