Amazon confirm International Kindle DX is coming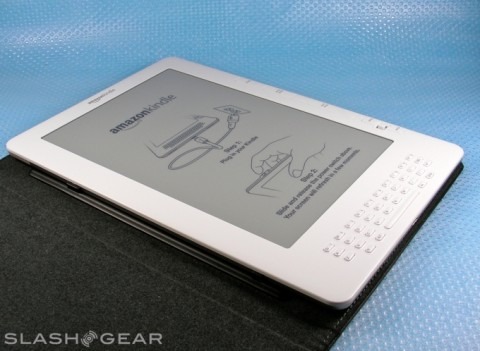 Having announced earlier this week that their Kindle ebook reader would be available in more than 100 countries worldwide, in the shape of a GSM version with international data roaming, Amazon have also confirmed that they plan an international Kindle DX, too.  The DX – launched in the US back in June – has a larger, 8.9-inch display than the Kindle 2, and is better suited to textbooks, magazines and other periodicals.
According to Amazon spokesman Drew Herdener, the international Kindle DX will come "sometime next year"; however he refused to be drawn on exact release schedules and what sort of price the ebook reader might carry.  The international Kindle 2 is $20 more expensive than the US-only version.