Amazon announces Alexa integration for headphones and smartwatches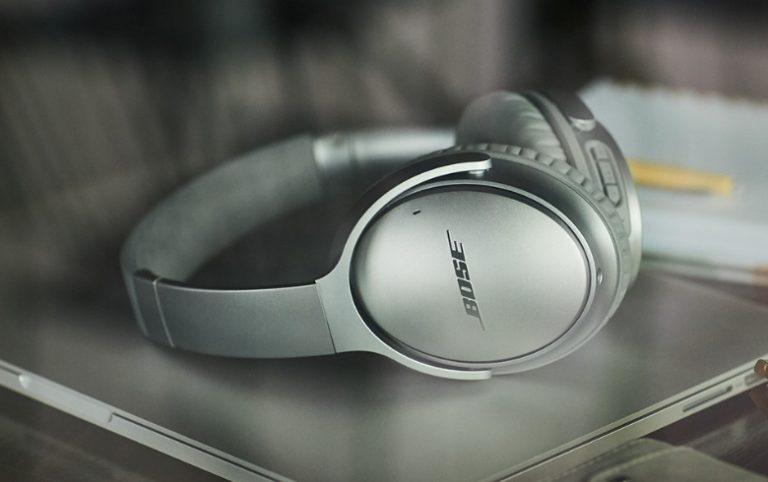 Amazon's smart assistance service, Alexa, has already made the jump from connected speaker to a number of different smart home products, but its next location will be portable devices. The company has announced a new "Alexa Mobile Accessory Kit" that will allow hardware manufacturers to integrate Alexa with wearable products like headphones and smartwatches.
The software kit is coming later this year, but Amazon says it will allow companies to "add Alexa to their devices with minimum investment in hardware or integration efforts." Rather than trying to fully build Alexa into a device, the software is designed to work with lightweight gadgets that have a Bluetooth connection to a smartphone.
Amazon says the gadgets merely need to transfer voice commands or requests to the Alexa app on a connected iOS or Android smartphone, which then passes it on to the Alexa Voice Service (AVS). This form of integration means a lot less work for manufacturers, as they don't need to use the AVS Device SDK, which is made for standalone products. Plus, devices like headphones and smartwatches can already handle something like recording and transferring audio.
Bose, Jabra, iHome, and Beyerdynamic are among the companies that have already committed to supporting Alexa with the new software kit. Headphones are almost surely the first product we'll see from Amazon's partners, as the company needs to keep up with Apple's AirPods, which already features Siri integration, and Google's Assistant, which has started to appear in headphones, including a pair from Bose.
SOURCE Amazon