First Google Assistant headphones made by Bose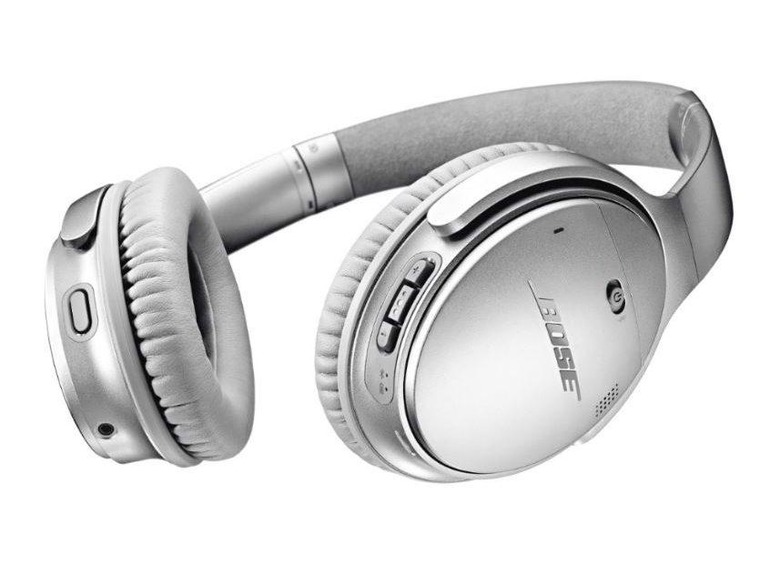 Though we imagine many headphone manufacturers are rushing to integrate Google Assistant with their products, Bose has beaten them all to the punch. In the very same breath it used to announce its new SoundSport Free earbuds, Bose also confirmed rumors and revealed a QuietComfort 35 refresh that tosses Google Assistant into the mix. The QuietComfort 35 II, as they're being called, will be the first wireless headphones on the market to come with Google Assistant built-in.
There isn't much that's changing in the jump to the QuietComfort 35 II. The design is the same, as is the quoted 20 hours of battery life. The physical controls on the right earcup are staying the same too, allowing you to adjust the volume of your music or accept incoming calls.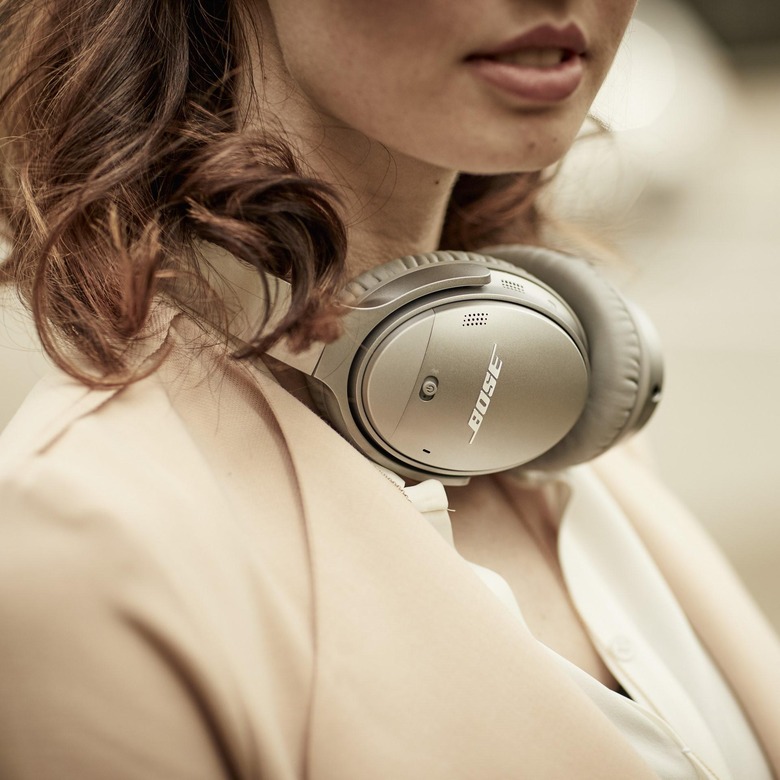 However, that action button now has a new purpose with the arrival of Google Assistant. All you need to do is press and hold the action button to pull up Google Assistant, and from there, you can use all of its functionality as if you were accessing the Assistant on your phone. For instance, you can ask for a run through of your daily schedule, tell it to place a call, or have it read off the latest news headlines.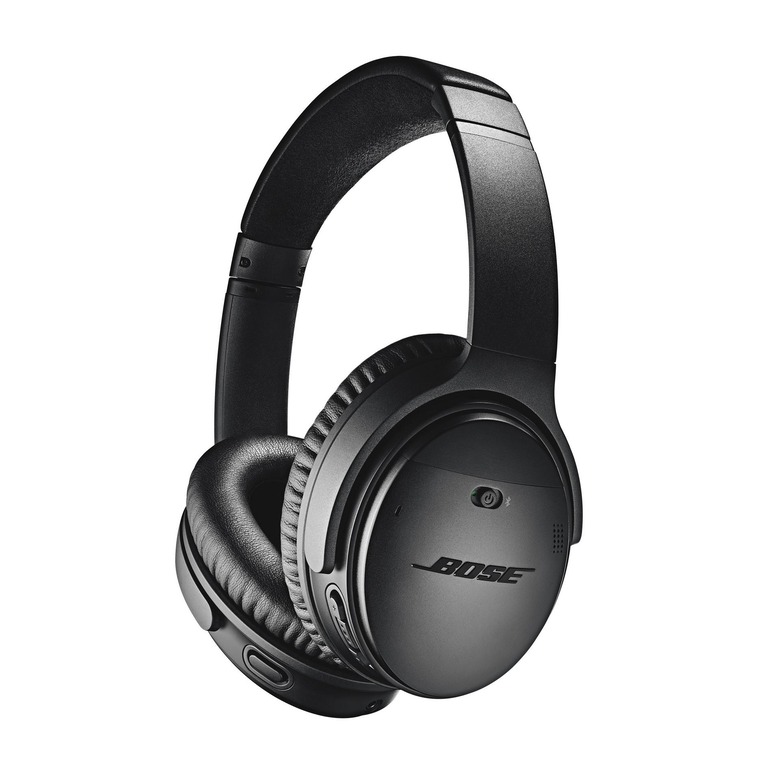 The QuietComfort 35 II comes with the same noise-canceling technology featured in the original QC35, but now you have more control over it. Using the Bose Connect App, you can choose to keep it operating normally, turn it down, or turn it off entirely. Other than the addition of Google Assistant and these changes to noise-canceling controls, QC35 veterans should notice that much is left untouched in the move to the QC35 II.
Unlike the SoundSport Free earbuds, the QC35 II headphones are available now at Bose retail stores, through Bose.com, and at various Bose retailers. The QC35 II are available in black and silver variants, though get ready to put down some cash for these, as Bose is asking $349.95 for a pair.