Amazon Alexa just raised the stakes ahead of HomePod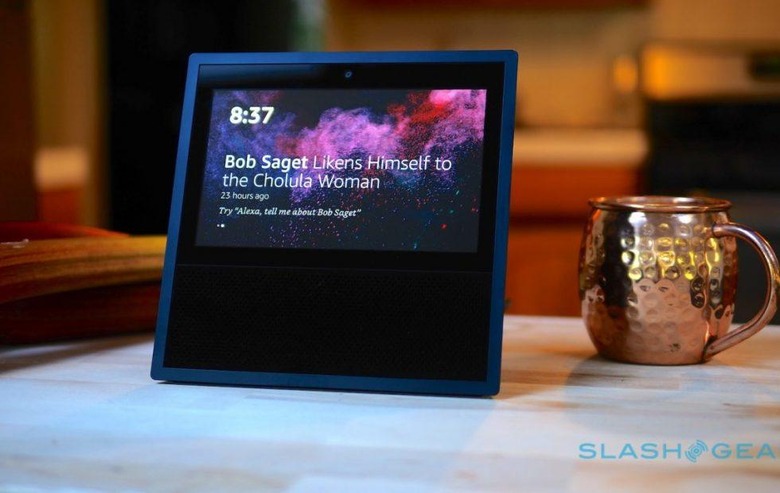 Amazon's war on the Google Assistant – and pre-emptive assault on Apple's HomePod – continues today, streamlining the ways for Alexa to spread to third-party hardware. The retail behemoth has been pushing Alexa as a simple way for device-makers to add AI smarts to their products without going to the time-consuming hassle and expense of developing their own virtual agent. Now, it's even closer to being a plug-and-play process.
It comes courtesy of the Alexa Voice Service Device SDK, or AVS Device SDK. Building on the AVS Amazon released last year, which has already seen a number of third-party products bake in Alexa, the new SDK promises to cut down the effort involved in that. At its heart, it's a collection of libraries for drag and drop integration.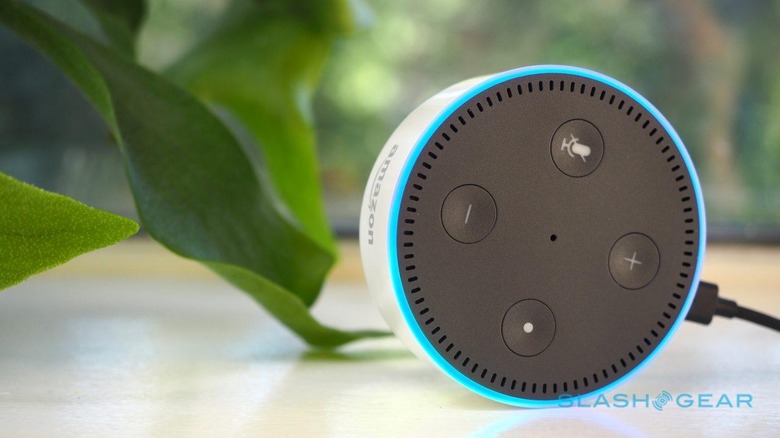 The C++ based libraries allow third-party hardware to process both audio triggers to get Alexa listening, and the instructions themselves. They also cover establishing persistent connections with the AVS on Amazon's servers, and all of the Alexa interactions. Finally, they include the various capability agents which rely on the AVS APIs to do all of the Alexa functions familiar from Amazon's own Echo products, like speech synthesis, streaming media, timers, alarms, notifications, and more.
So far, Amazon's developer preview for third-party hardware has been an invitation-only affair. According to the company more than fifty commercial device makers have been involved, with Alexa getting integrated into everything from home networking kit through to smart home hubs.
Now though, anybody can access the AVS SDK with an Amazon developer account. It's possible to build a prototype device using a Raspberry Pi and the AVS Device SDK, too, and the SDK is covered by an open-source license on GitHub.
It comes as Amazon has cranked up its defensive against rival smart agents. Earlier this week, it confirmed that it would pay developers of the most engaging Alexa skills in the US, UK, and Germany, deciding every month which third-party talents were the most popular and opening its wallet to reward their creators. Before that, Amazon added the ability for Alexa to control TV and A/V hardware, opening the door to turning the agent into a smart, voice-controlled remote.
While it has been aggressive, Amazon still can't afford to slow down. On the one hand, the Google Assistant is available on an increasing number of devices in the wild. On the other, Apple is preparing to launch its Siri-powered smart speaker, the HomePod, before the end of the year.