Amazon will pay for popular Alexa skills to keep Echo's edge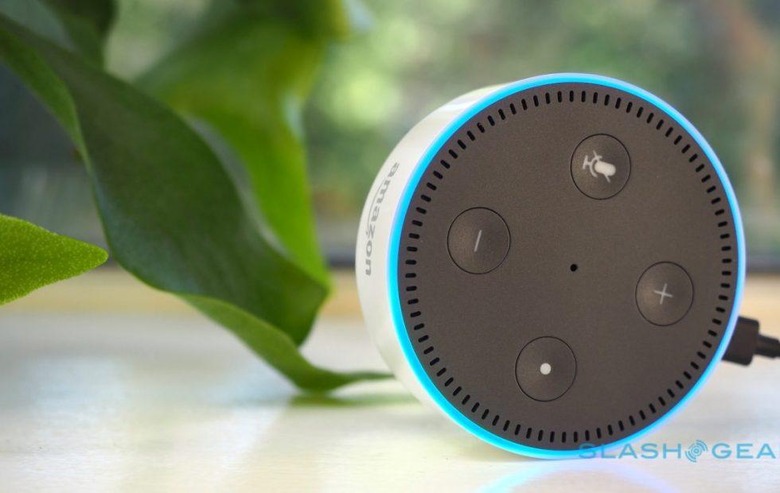 Making skills for voice agents isn't just a hobby now, with Amazon opening up its wallet for those who make popular skills for Alexa. Intended to encourage developers to adopt Alexa as their virtual assistant platform of choice, the reward will be offered to those making skills in the US, UK, and Germany initially. However, Amazon is playing coy with exactly how much developers might hope to make.
It's also something of a black box on just what construes good "engagement" for an Alexa skill. "We consider a variety of factors to measure customer engagement such as minutes of usage, new customers, recurring customers, customer ratings, and more," there retailer says in its developer FAQ. Those responsible for making skills themselves get access to metrics like how many unique users they're getting, along with total sessions, utterances, and intents, but not a specific engagement rating itself.
Amazon began a trial of the rewards system in May, though only for those responsible for the top skills in the Games, Trivia & Accessories category. From today, it's expanding that to six extra categories. Anybody who makes highly-engaging skills in the Education & Reference, Food & Drink, Health & Fitness, Lifestyle, Music & Audio, and Productivity categories is also eligible for a reward.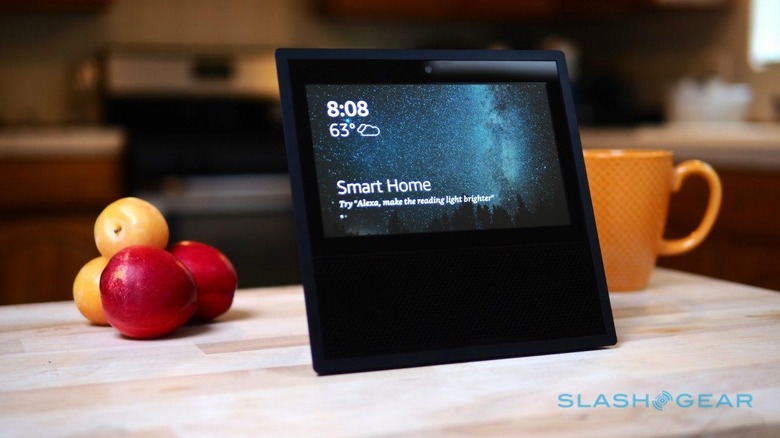 According to the company, the track record of engaging skills shows a few commonalities. Most importantly is that they're voice first: while Amazon does have the Echo Show, with its touchscreen display, that's still responsible for the minority of user experiences with Alexa. Instead, most people will still interact with the agent using voice, and there things like keeping prompts brief and conversational are essential, Amazon suggests.
Meanwhile, keeping content fresh with new material, offering a unique proposition that makes life easier for users, and taking advantage of commonly sticky content like games are also suggested. In short, it's much of the same patterns that make smartphone apps popular, only without relying on a screen.
Amazon has an edge in Alexa skills presently, not least because it had the original Echo on the market significantly earlier than Google's Home went on sale. However it can't afford to slow down developer engagement. Most regular users aren't going to want to manage more than one voice agent or smart speaker in their home, and with Apple's Siri-powered HomePod arriving by the end of the year there's some big competition Alexa will have to fend off.
According to Amazon, it'll be calculating its Alexa skill engagement rankings on a monthly basis, and making payouts accordingly. The three geographies will be treated individually, too, so popular skills in Germany might be different, say, from those in the US.