All the PS4 trailers you missed from E3 2015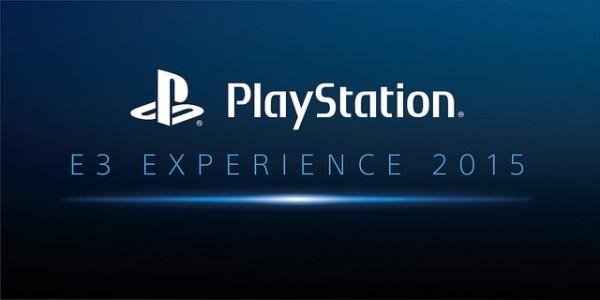 Now that we're decompressing from all the big announcements and surprises that made up the Xbox One and PlayStation 4 keynotes at E3 (and still bracing ourselves for Nintendo's), we can take a little time to check out some of the trailers we might've missed in all the excitement. We've already recapped everything from Microsoft's Xbox One presentation, so let's review Sony's now. They showed an impressive line-up of games this year, including a handful that didn't start with "Final Fantasy" and end with "VII."
We know you've already checked out the big PS4 games like The Last Guardian, Destiny, Mass Effect: Andromeda, Shenmue 3, and, yes, the Final Fantasy VII remake, so we'll leave them off this recap. If by chance you haven't read up on those titles, or seen their impressive trailers, go ahead and hit those links.
First up was a new look at Uncharted 4: A Thief's End, offering a live play-through of the single-player story mode. The Uncharted series has been a huge hit on the PlayStation 3, and with this first entry on the PS4, the games looks absolutely stunning. It seems safe to say at this point that A Thief's End will maintain the action-packed fun the series is known for.
Next is Horizon Zero Dawn, an action-RPG from Guerrilla Games, the developers behind the FPS series Killzone. The game takes place in a beautiful, open-world environment, where nature has taken over what remains of a long-lost civilization. Players will take on the role of a young tribal member who must learn to do battle with giant machine beasts.
The Hitman series makes a return with its stealthy assassin gameplay. As the sixth entry in the series – simply title Hitman this time – the game will have players taking down targets around the world in any manner they choose. Levels are open and full of tools and weapons to use, leaving players to decide how they want to take on objectives.
There was also Dreams, a creative new title from the developers who created the LittleBigPlanet games. To put it simply, Dreams is a game where users can "explore and play the dreams of others." You just need to watch the trailer to get a better idea of what that means.
Lastly there was some new footage of Street Fighter V, which confirmed that characters Cammy and Birdie will be joining the game's lineup of fighters. Developer Capcom also announced that a PS4-exclusive beta test will held this summer, from July 23rd to the 28th. Those who pre-order now will be invited to participate.