Alexa connects to Fire TV: the Echo circle is now complete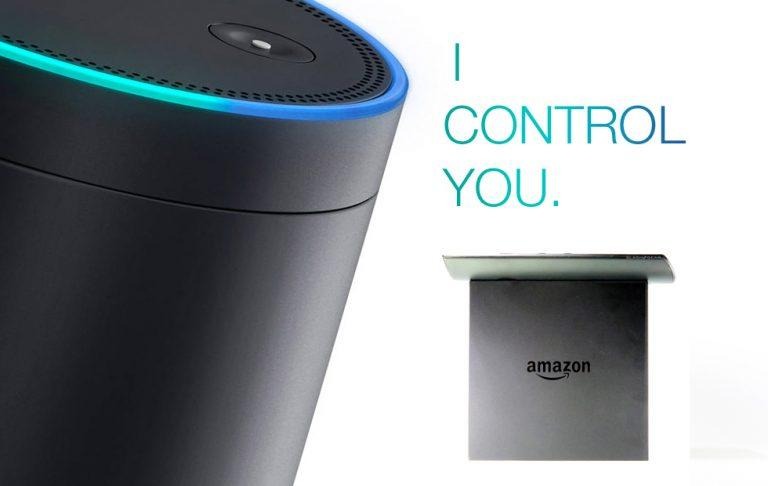 Amazon Fire TV can now be controlled by any Amazon Echo device once the two are connected in a home network. This system utilizes the personal assistant Alexa to allow users to initiate a variety of functions on the Fire TV with far-field control with an Echo device. In addition to the features listed below, a future update will allow this connectivity to show compatible smart home camera feeds by saying "Alexa, show my basement camera."
Amazon is releasing this connectivity so that Amazon's full collection of services and products are available to everyone with the least amount of steps from here to there. "These new Fire TV features are the latest way that Alexa is making it simple for you to enjoy and control your living room entertainment," said Marc Whitten, Vice President, Amazon Fire TV.
User can try commands like those shared by Amazon today. These include connections to Hulu, input control, volume, and other entertainment-related bits and pieces. Behold the Echo control of the internet of things with Alexa.
Amazon Echo Alexa commands for Fire TV:
• "Alexa, watch Bosch"
• "Alexa, show me action movies"
• "Alexa, go home"
• "Alexa, open Hulu"
• "Alexa, watch The Grand Tour on Fire TV"
• "Alexa, show me comedies on Fire TV"
• "Alexa, pause"
• "Alexa, fast-forward"
The system above is called "Far-field control of Fire TV" and it's available starting today. Users will be able to use any generation of Amazon Fire TV or Fire TV Stick, and Fire TV Edition smart TV sets will have this feature "within the coming week." Tap into the latest software update to see it happen for you.
UPDATE: To connect to this new feature, users apparently need do nothing more than speak with their Echo device – just so long as they only have ONE Fire TV. Any of the commands listed above will initiate the connection. Or you may want to start with the most simple: "Alexa, turn on Fire TV."
NOTE: Fire TV sets – like this Westinghouse 4K set have had voice command control since the beginning. This new connectivity is between Echo devices and Amazon TV. So you can be heard giving commands from any nook or cranny in your home.