Alcatel reveals an oddly appealing set of devices at IFA 2015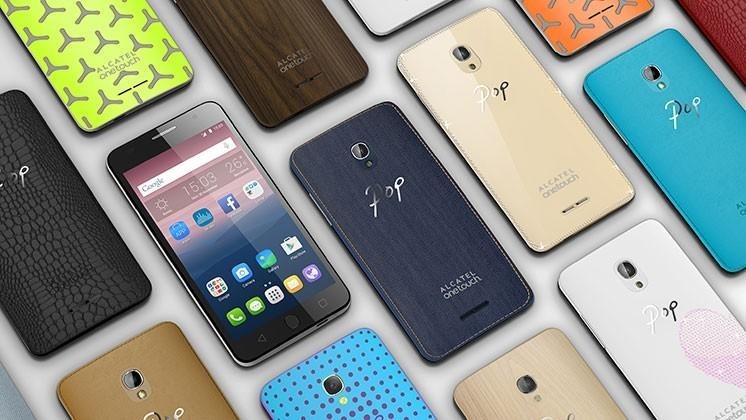 Alcatel has really been surprising us this year, first with a surprisingly good smartphone in April, now with a full set of devices here at IFA 2015. Check our full Alcatel OneTouch Idol 3 Review to see what I mean about "surprisingly good", then check the details on all of Alcatel's new devices here. Everything from a stand-up tablet-like device with a circle on its back to a set of smartphones that have wildly customizable looks.
The devices you're seeing above go by the name POP STAR, and will be coming with a big "cover collection" with up to 20 choices right out the gate, including psychedelic designs, leather, and wood options. POP STAR will be released later this year with a 5-inch display and several style collections.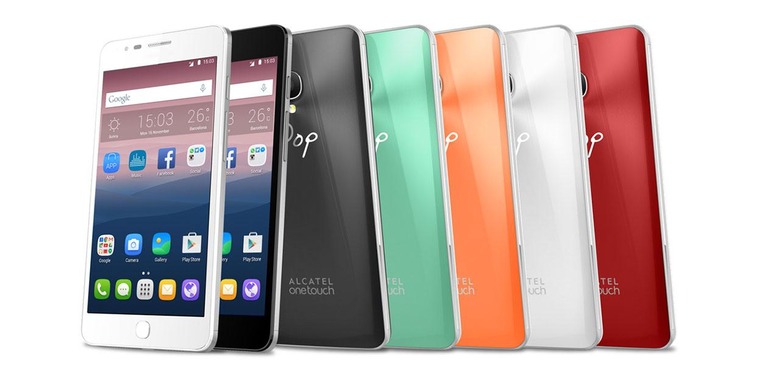 The "POP UP" is also a close relative to the phone above, coming in Black, Riva Blue, Amber Orange, White, and Strawberry Red later this year.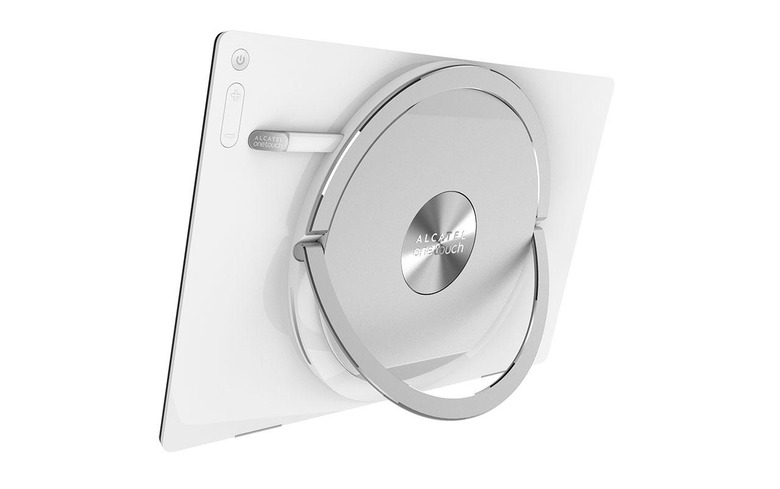 The Alcatel OneTouch "XESS" is a tablet, sort of. The company suggests that it is a "tablet so different we can't call it a tablet" – so there you go. This device has a 17.3-inch touchscreen up front and an adjustable built-in stand and handle around back.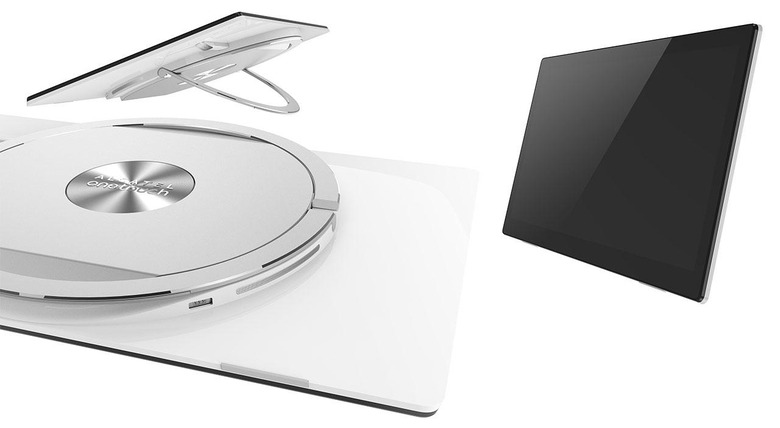 It also has a stylus built in to its back and works with a 3-watt JBL dual speaker system. Could this be a competitor for Samsung's upcoming tablet-like device? One way or another, this device is coming later this year complete with its own XESS-brand accessories – Smart Dock, blue-free film, IP camera, Bluetooth mouse and keypad, Bluetooth speaker, mag cover and mounting case.
Alcatel will likely reveal more devices in the next few days – stick around and see in our Alcatel tag portal!