Alcatel OneTouch Idol 3 Review: Surprisingly Good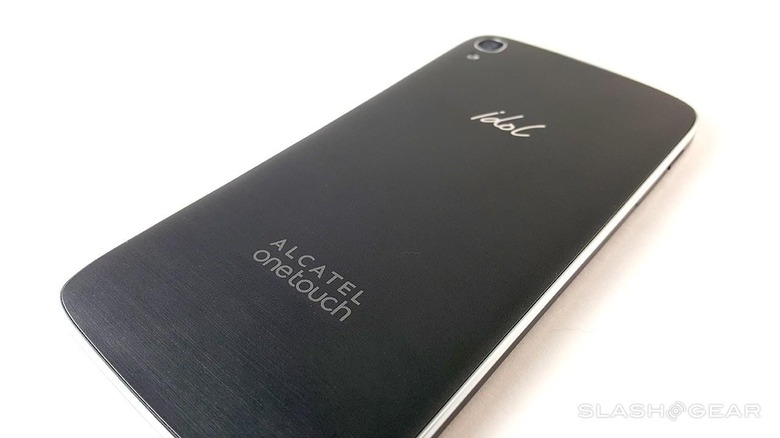 The device you're seeing here is not what it seems. While you might have never owned an Alcatel smartphone before – and you might never have even seen one in the wild – they've been around for a while. Here, with the Alcatel OneTouch Idol 3, the company has created a device that aims to take out the top tier with a surprisingly lower-tier bit of cost. While this smartphone does not break the bank, it certainly brings some heat to the feet of its far more expensive competitors.
We've had the Alcatel OneTouch Idol 3 for a little over a week. In that time we've gone from thinking this would be just another budget phone to deciding that, no, this was no ordinary oversized device.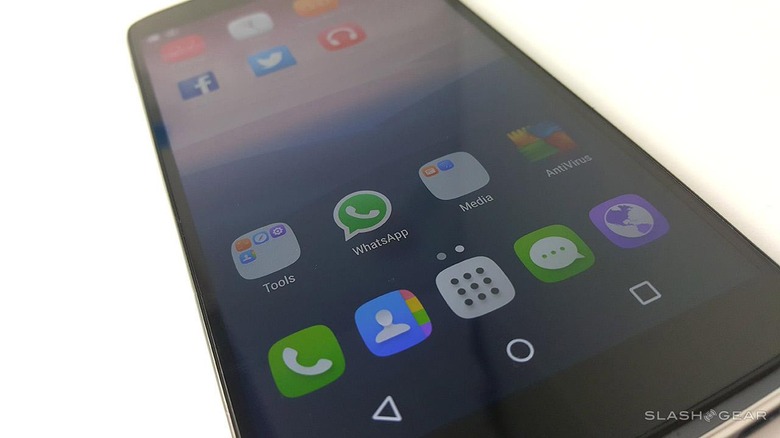 This device is big, indeed. It's 152.7 x 75.1 x 7.4 mm (6.01 x 2.96 x 0.29 in), and comes with a display to match.
It's thin, smooth, and feels by all means like a premium competitor.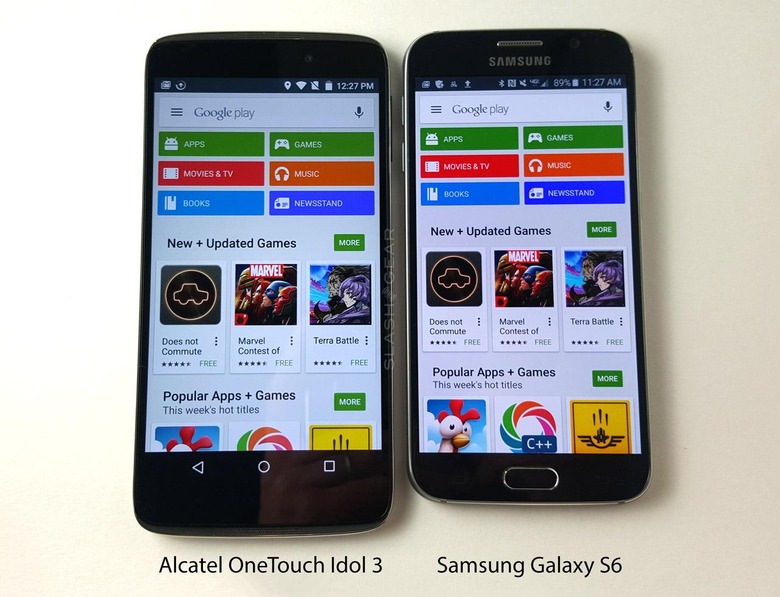 With a 5.5-inch display with 1080 x 1920 pixels across its face, you'll be working with 401 PPI (pixels per inch) – not half bad. Display color is quite good – second only to the slightly denser displays of devices like the Samsung Galaxy S6 and HTC One M9.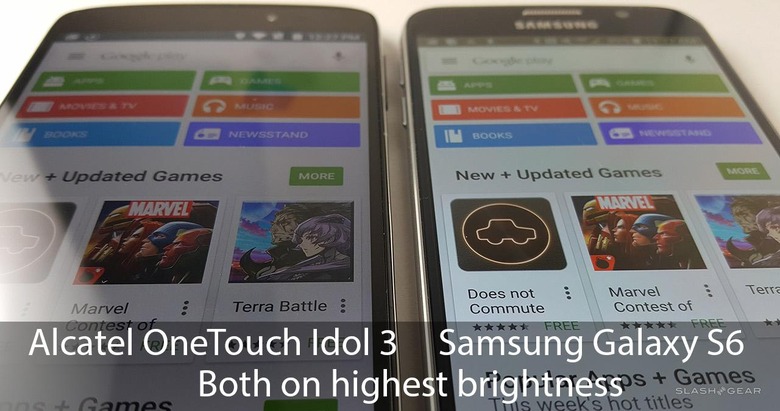 Inside you've got a Qualcomm MSM8939 Snapdragon 615 processor with Quad-core 1.5 GHz Cortex-A53 & quad-core 1.0 GHz Cortex-A53 and Adreno 405 GPU.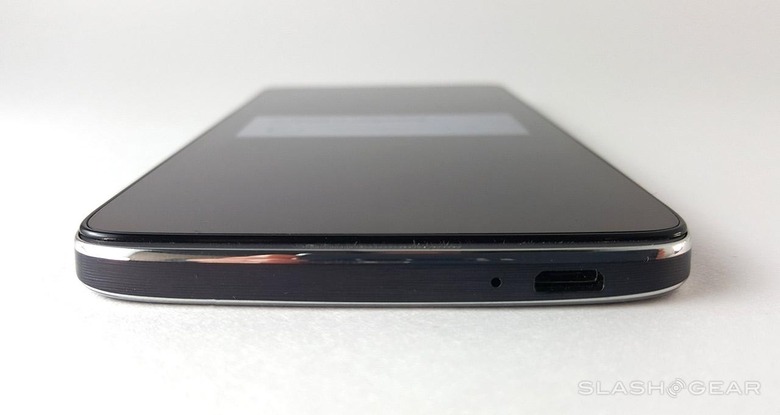 This device has a microSD card slot that can work with a card up to 128GB large. That includes 16GB, 32GB, and 64GB cards as well.
You'll have 16GB internal storage and 2 GB RAM if you go with the 1-SIM version, while the dual-SIM model works with 32GB internal storage and 2GB of RAM.
You'll want to check the SIM requirements in your respective area before purchasing the phone. Switching between SIM cards on the go was done with little effort – they've got this bit squared away at Alcatel.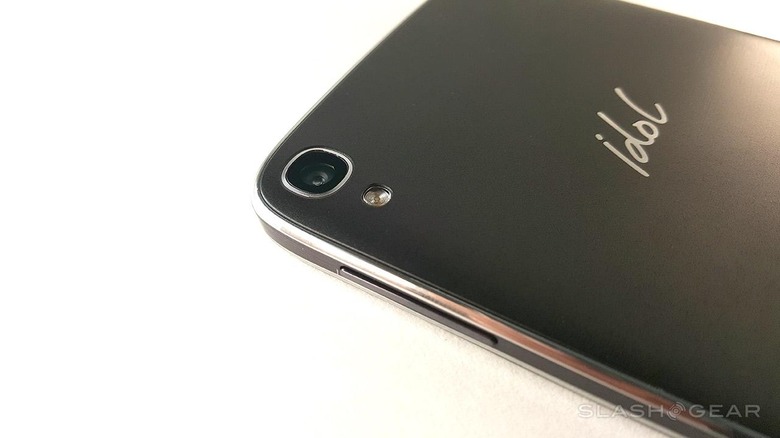 Around the back you've got a 13-megapixel camera with autofocus and an LED flash. Video can be captured up to 1080p at 30fps. Up front you've got a massive 8-megapixel camera with 1080p video capabilities as well.
While you're not going to be able to match the 60fps and 4K abilities of the heaviest hitters in the field today, this smartphone creates images and video that are hard to dismiss. Perfectly good for the everyday average shooter.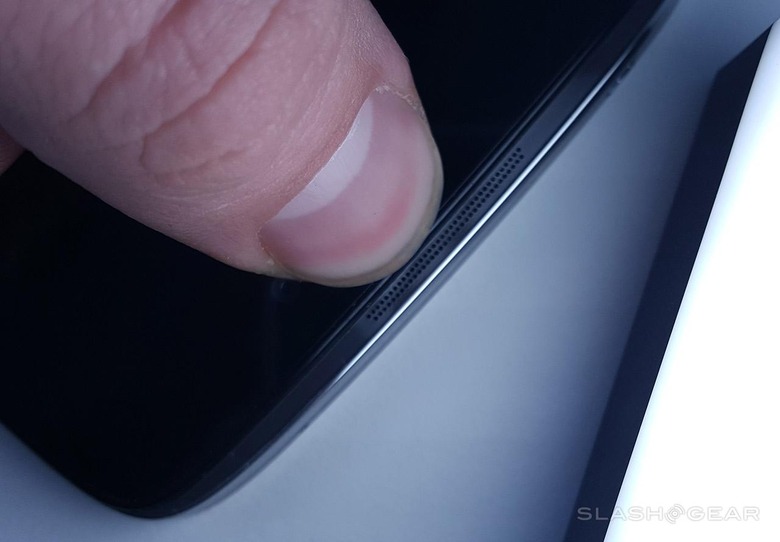 The ONE concern I have with the hardware is the relatively thin material over the speakers above and below the glass on the front of the phone. Pressed with a fingernail, this material bends.
Software
While Alcatel brings a candy-coated look to Android on top of Android 5.0 Lollipop, you do get Google Play for all the Google apps you can handle. This means you can make Android look however you want with a wide variety of launchers, if you do so choose.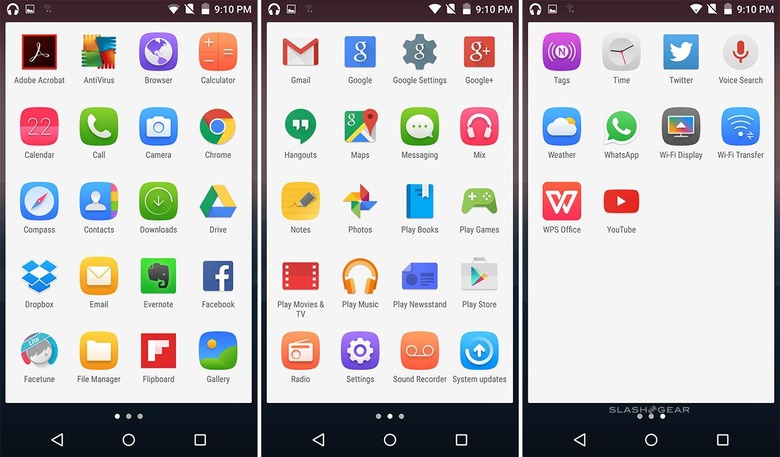 The software is slick, and the apps Alcatel provides are more than adequate for basic functionality. Playing music, looking through a photo gallery – it's all parred down to the basics, and they do well.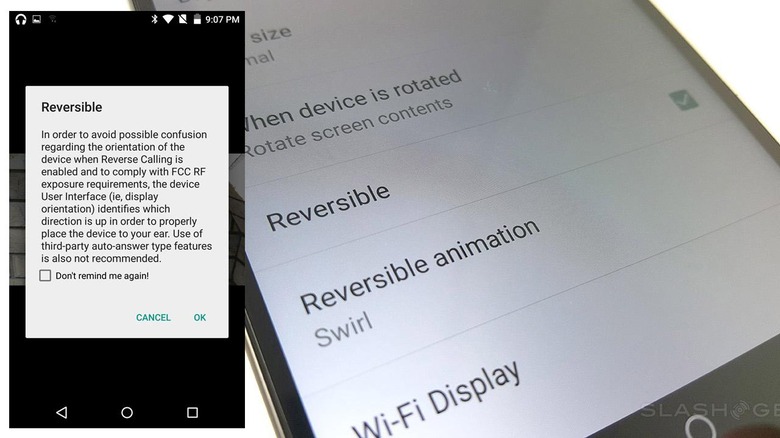 This device has the awesome ability to be used upside-down as well as right-side-up. This means you can – if you've activated the ability in settings – answer your phone with the logo down or up, basically. Most of the phone indicates no up-side or down-side just to emphasize this ability – it's neat.
Camera
The camera on this device is surprisingly good. It's no iPhone 6, and it's no Galaxy S6, but it's just as excellent as many of the other phones on the market today with costs far exceeding itself.
Here you'll see examples of the capabilities of this device. Let us know if you'd like to see any other unique instances of this device's cameras in action.
Battery
Inside you'll find a 2910 mAh battery that's more than up to the task of providing all-day uptime. If you (for some reason) plan on using this device without mobile data, expect DAYS of battery life instead.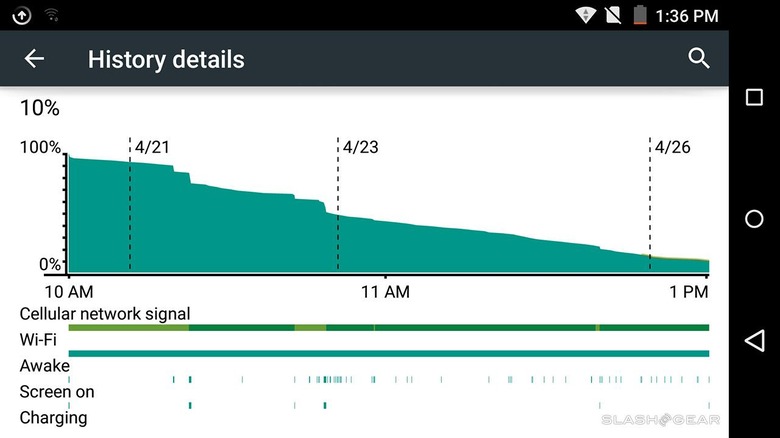 Data and screen time included, you can expect around 8 hours of uptime on average. That's for a heavy user.
Wrap-Up
Alcatel has created a really, really great phone in the OneTouch Idol 3. I'll use the word "surprise" once again to express how I've felt reviewing this device. I did not expect to be so stoked about it, but I really am – it's a winner.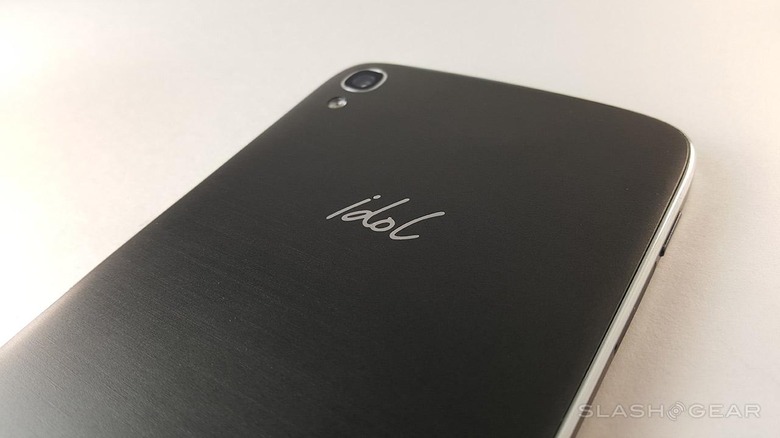 I recommend finding a physical show location to check the device out before you buy it, as always. While the Alcatel OneTouch Idol 3 does look great, there IS a difference in perceived quality when you hold a device with a plastic back vs a device with glass, or metal. Once you're past that, I can't imagine not having a positive experience with this device.
You can purchase the Alcatel OneTouch Idol 3 at a variety of retailers immediately if not soon for around $250 off-contract.