AirPods "a runaway success" says Cook but supplies still tight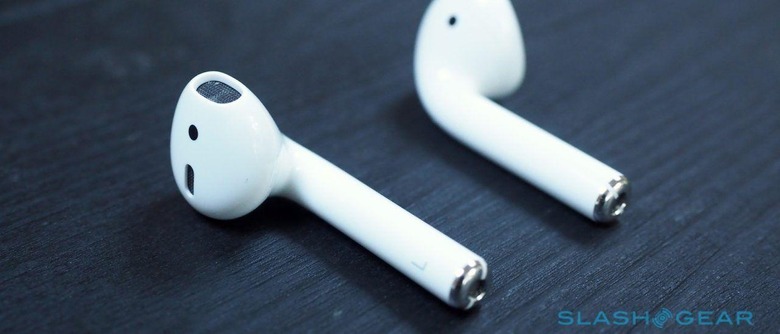 Apple's AirPods "are a runaway success" CEO Tim Cook says, promising that "we're making them as fast as we can" to keep up with demand. The entirely wireless earbuds, which hit shelves this month after unexpected delays, have proved to be this holiday season's hot item, with supplies getting snapped up in hours or less. Now, with online availability not guaranteed until well into 2017, questions are being asked whether Apple is making all that they can.
That's the question Cook was asked while on the floor of the New York Stock Exchange this week. CNBC collared the chief exec while he was on a tour with his nephew, asking him the question many have been raising online. Has Apple supercharged AirPods production?
Unsurprisingly, Cook wouldn't be drawn on specifics. While claiming that the AirPods had been "runaway success" for Apple, he did not give any exact sales figures. They'll likely be in just as short supply as the headphones themselves, too, given Apple will fold those numbers in with its catch-all "Other Products" category come financial reporting time.
It's the same category which keeps exact sales figures for products like Apple TV and Apple Watch a mystery. iPod, Beats products, and Apple-branded and third-party devices and accessories also fall under this headline, much to analysts frustration.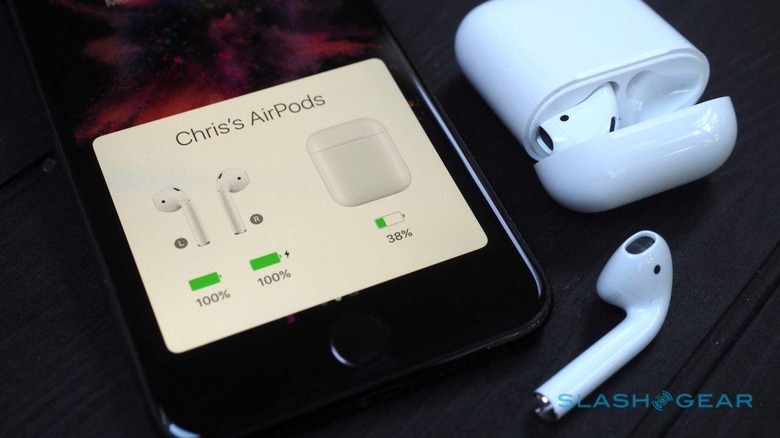 An online order for AirPods placed today bills shipping as expected in six weeks time, well into February 2017. Exactly how accurate that is, though, is questionable. Some buyers who placed orders shortly after the headphones went on sale, and who weren't expecting to receive them until the new year, have been surprised by early deliveries.
Meanwhile, supplies in brick & mortar Apple Stores, as well as at third-party retailers, have quickly been snapped up. There's a healthy eBay market for them too, with pricing generally hovering between $220 and $260 for an unopened set. Considering they're meant to retail at $159, that's a healthy premium for those lucky enough to find stock.
NOW READ: Apple AirPods Review
As for how they actually perform, as we found in our own review the AirPods' most impressive talent is how straightforward they are to connect. On opening the charging case that comes with them, a pop-up appears on a nearby iPhone; tapping "connect" on that pop-up not only links the AirPods with the handset, but almost everything that is signed into the same iCloud account. Checking battery status and switching audio between AirPods and iPhone is similarly simple.
If there's a complaint, it's just how much Apple relies upon Siri to actually use more advanced features than play/pause, which is activated when one or both AirPods are removed from the listener's ears. With no offline mode, a reasonable pause between a spoken command being given and it being processed, and limited third-party music app support, Apple's virtual assistant can be the most frustrating aspect of the AirPods experience. That, though, could have a fairly straightforward fix were Apple so inclined.
VIA CNBC