AirPlay adding next-song ID and "Play All Tracks" in iOS 8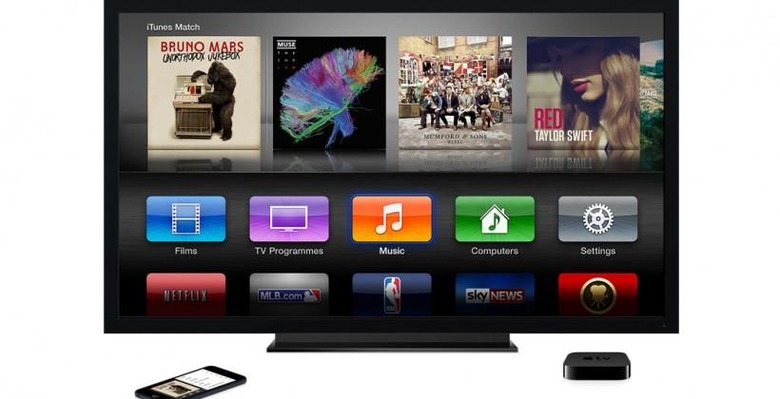 AirPlay's direct connections aren't the only changes Apple has planned for its streaming system in iOS 8, including how much control and insight accessories get into what's playing. The new version of AirPlay will allow streaming speakers and docks to access the media playback queue, for instance, so as to display what's coming up next on the playlist.
It's worth noting that not every media queue will be available to peripherals. Genius Mixes, for instance, won't have next-track data, as Apple may not have that information itself, and the same is likely to be true for some third-party services like Pandora.
Meanwhile, there'll also be "Play All Tracks" support over AirPlay, while Apple will also allow for jumping to a specific time in a track.
Looking for all the WWDC 2014 news? Check out our Apple Hub
Setting up an AirPlay system is also to get more straightforward. Apple is integrating its WiFi connection dialog into apps, and there'll be support for developers to show either all unconfigured WiFi accessories, or just ones from a certain manufacturer, to make it easier for users to pick.
Apps can also now see how far through media library synchronization they are, allowing them to show some sort of progress indicator to the use. Developers will get to use a new reference platform to test their AirPlay implementations, too – running on NetBSD on the Raspberry Pi, in fact.