Acer's Predator 6 is the gamer's deca-core Android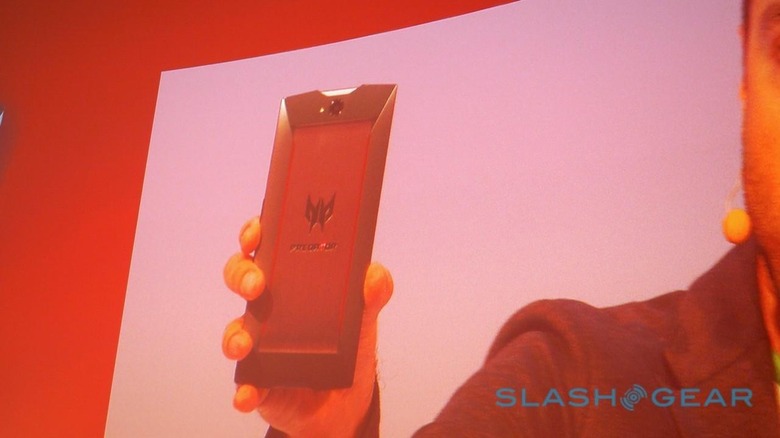 Acer is hoping gamers still have room in their hearts for a super-powerful smartphone, previewing the new Acer Predator 6 at IFA today. The handset, slipping into the company's Predator gaming line-up which already includes massively powerful laptops and fancy laser projectors, runs Android on a deca-core processor.
That, if your Latin isn't quite up to scratch, means ten cores on one processor. It's from MediaTek's stable, though not all ten cores are likely to be active simultaneously.
Instead think more along the lines of select cores being targeted at certain types of activity: a number of more frugal cores for low-power use, perhaps, leaving the beefier silicon for hardware-intensive activity.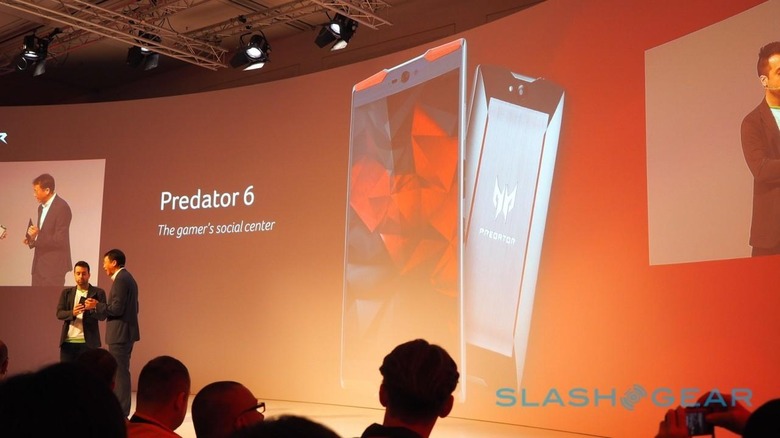 Such activity is the Predator 6's reason for existing, in fact. Inside the oddly-angular casing there's a 6-inch HD display flanked by a full four speakers.
Acer has also thrown in 4GB of memory, along with motion sensors and haptic feedback that, so the promise goes, should make tapping on-screen buttons feel more like using a physical controller.
Unfortunately while there's at least one working unit floating around at IFA 2015 today, Acer isn't letting anybody actually play with it.
That's because the Predator 6 isn't expected to actually launch until early in 2016, and Acer still has to iron out the lingering bugs. As such, pricing and release details are yet to be confirmed.