Acer Iconia W4 tablet official as Acer tries 8-inch Windows 8 again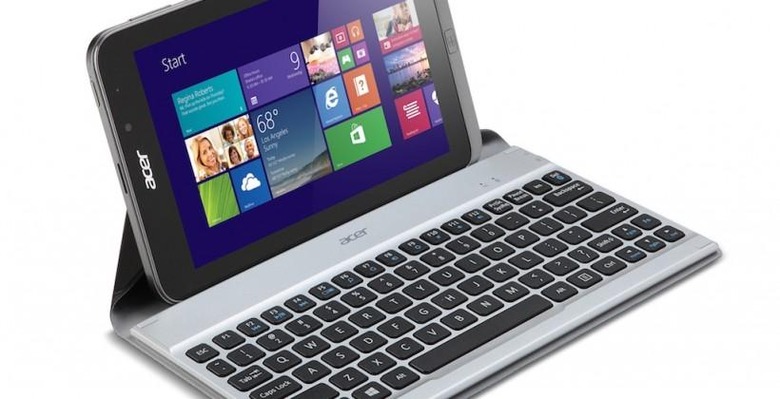 Acer beat rivals to the punch with an 8-inch Windows 8 tablet, the Iconia W3, but it's already time for its replacement, the Acer Iconia W4, to be revealed. Set to deliver Windows 8.1 on an Intel Atom 1.8GHz processor sometime this month, the $330 tablet isn't exactly a huge surprise, and nor is the W3's rapid demise so disappointing; we – and others – complained so much about the mediocre display, that Acer has given the Iconia W4 a new IPS LCD panel with Zero Air Gap touch.
That screen, Acer says, is not only sharper but brighter than before. The viewing angles – something particularly slammed on the original W3 – are broader too, at up to 170-degrees, and there'll no longer be any ripples when you touch your finger on the panel. The Zero Air Gap technology cuts the distance between the touch and LCD layers, cutting reflections and improving outdoor visibility.
It's still running at 1280 x 800 resolution, and there's a 2-megapixel camera with 1080p video support on the front, and a 5-megapixel autofocus camera on the back. That can shoot 720/60p or 1080/30p, too.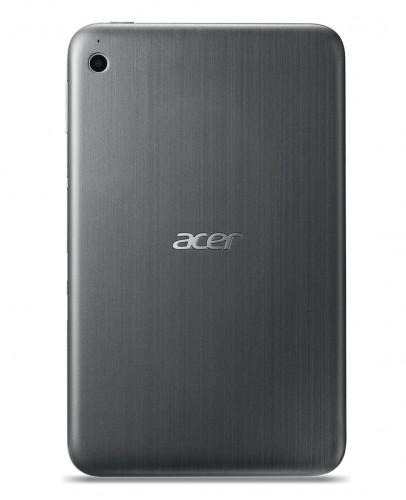 Inside, there's a 4th-gen Intel Bay Trail processor, either 32GB or 64GB of internal storage – along with a microSD slot for adding up to 32GB more – and a battery good for up to eight hours of video playback or ten hours of web browsing over WiFi. Connectivity includes Bluetooth, micro HDMI, and microUSB.
The whole thing measures in at 0.42-inches thick and 0.91 pounds in weight, though Acer will offer a number of cases which can optionally add a wireless keyboard. The Acer Crunch Cover is made of microfiber and will be offered in multiple colors, and folds to prop the Iconia W4 up at different angles; meanwhile, the Acer Crunch Keyboard is synthetic leather and includes a 0.21-inch thick Bluetooth 3.0 keyboard which recharges via microUSB.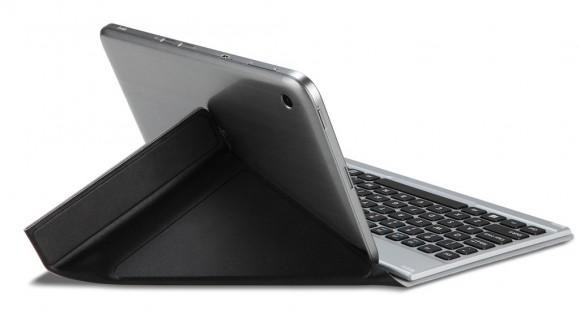 Other accessories will include a keyboard cover, passive stylus, and an external battery. No word on pricing for those yet, but Acer says the Iconia W4 will come in at $329.99 for the 32GB model and $379.99 for the 64GB model when they go on sale later in October. Both will be preloaded with a copy of Office Home and Student 2013 Edition.