Acer exec demands Intel ultrabook chip cost cut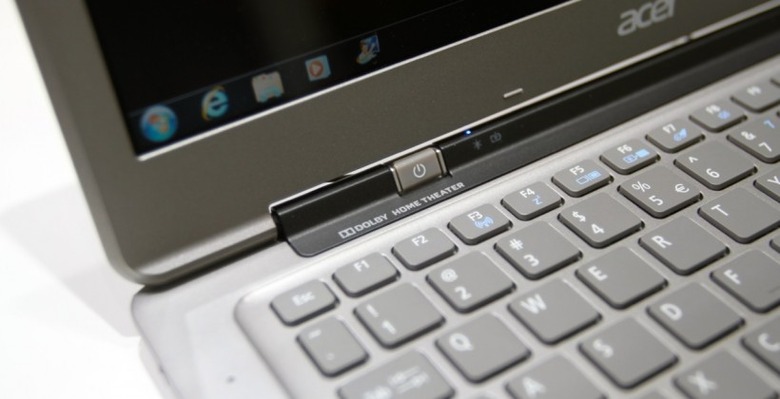 More controversy around Intel's Ultrabook segment today, with the chipmaker's OEM partners publicly calling for processor price cuts if the ultraportables are to succeed. Acer Taiwan president Scott Lin and Compal Electronics president Ray Chen both demanded CPU subsidies, DigiTimes reports, with thinly-veiled threats around continued ultrabook support.
The Acer chief argued that, if sub-$1,000 ultrabooks really were the target, then without subsidies OEMs would opt for cheaper, slower processors from Intel's range. That – or otherwise reduced specifications – will have a negative impact on overall performance, Lin suggested, as well as reduce the willingness of vendors to push ultrabooks in general.
Chen, meanwhile, pointed to Apple's continued success with the MacBook Air, with the suggestion that the Wintel alliance itself was at risk if ultrabooks failed. ODMs like Compal are facing much-reduced profits because of the low profit margins in the new segment, thanks to the high-spec, custom-made components demanded by the slimline form-factor. Unibody magnesium-aluminum casings are 5-7x more expensive than plastic versions, while the hinges are 3-5x more expensive.
Acer has already predicted that just 25-percent of its sales in 2012 will be ultrabooks, far less than Intel's 40-percent target.