A True Galaxy Note 7 Alternative Does Not Exist (...yet)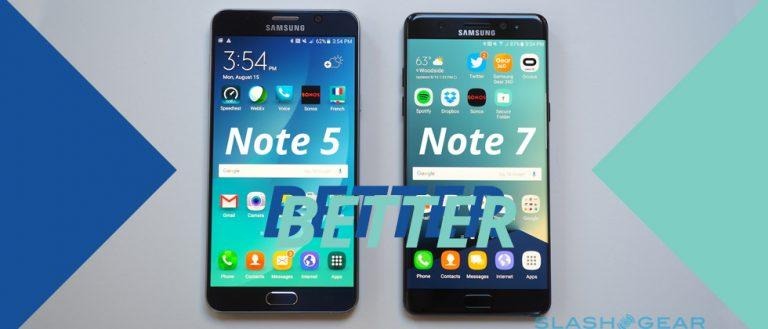 Now that the Samsung Galaxy Note 7 is officially out of commission, Note users will be looking for alternatives. But there are none. No new alternatives, anyway. Samsung is at a point in its phone brand history in which it has two major players in the game, neither of which are currently battling the rest of the Android smartphone market for want of better specs. The Galaxy, as it's generally known, comes in two sizes. One is normal size, the other is big, and has a stylus.
Samsung has only one opponent when it comes to its S Pen, and that opponent doesn't yet make their own stylus for a smartphone. That's Apple and its Apple Pencil. That device works with the iPad Pro and... that's it. No other stylus for a smartphone measures up to Samsung's S Pen, from this or any generation over the past several years.

Even the Galaxy Note 5's S Pen is better than any other stylus available for a smartphone. Tablet alternatives exist – the most recent solutions by Microsoft for the Surface tablet work rather nice – but the Surface does not fit in a pocket.
If anyone who was using a Galaxy Note 7 but did not use the S Pen at all, whatsoever, they'd do well to check out the Galaxy S7 Edge.
It's basically the same, in all the areas that matter most. The Galaxy Note 7 is a tiny bit bigger than the S7 Edge, and the S7 Edge has slightly more curved sides than the Note, but both devices use the same Processor and have the same amount of RAM.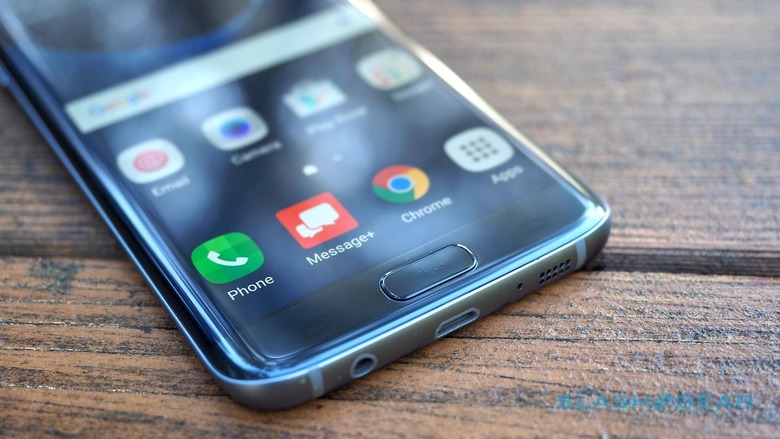 There are a few other sort-of similar devices out there, but the Galaxy S7 Edge is as similar to the Note 7 as it gets.
People who own the Samsung Galaxy Note 5 and cannot imagine owning a smartphone without stylus functionality should keep their Note 5. It wont be long – less than a half a year, I'd guess, based on a pure hunch – before the next "Note" is revealed.
It's possible that the next Samsung device to employ an S Pen wont be called Galaxy Note. Samsung would be making a mistake, at this point, in keeping the Galaxy Note brand now that it's been so quickly and closely associated with fire and burning.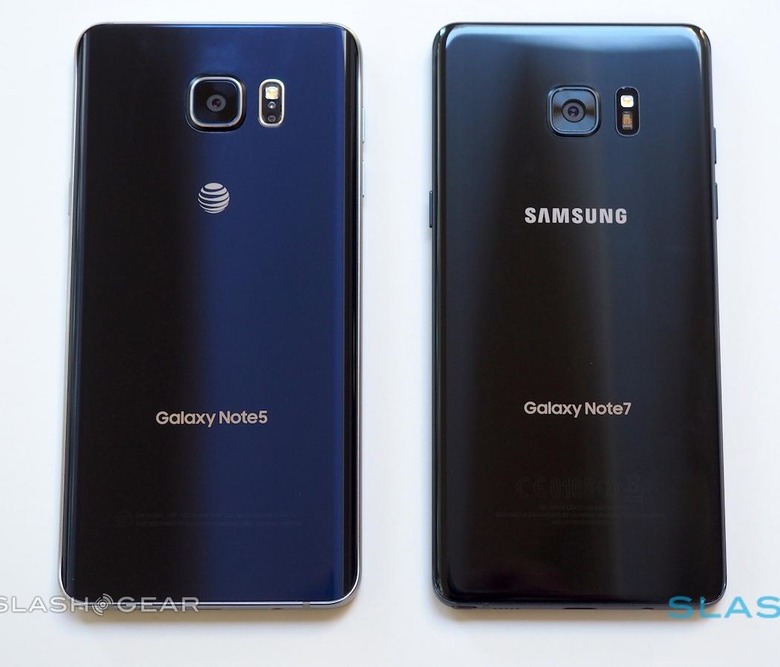 Samsung has released smartphones in the same hero lines in times shorter than 12 months, one after the other. With the company taking a massive loss with the Galaxy Note 7 and a vacuum now existing where the Note 7 used to exist, the company will, inevitably, turn around and make another device with an S Pen to provide for the new-phablet-less masses.
There's always the Galaxy S8, of course. It's been tipped that the S8 will be released a tiny bit early to bridge the gap as well.
Users that absolutely NEED a new smartphone right this minute because the Galaxy Note 7 was the only phone they had, there's always this list of Galaxy Note 7 alternatives by my colleague Eric Abent.