It would seem that the Galaxy Note 7 just can't put its problems behind it. With Samsung rumored to be halting production on the handset after reports of a fresh round of battery problems and all of the major US carriers now offering to swap the phone out for something different, Galaxy Note 7 owners are in a tough spot when it comes to selecting a new phone. To help make the transition a little smoother, here are five handsets (in no particular order) you can pick to replace your Galaxy Note 7.
1. iPhone 7 Plus
Yes, the idea of making the jump to Apple might be unthinkable to some Android users, but as someone who switches between both operating systems on a whim, it's not nearly as bad as some would have you believe. For starters, the iPhone 7 Plus has one of the best cameras available on a smartphone at this point in time, and all of Google's apps play nicely with iOS. It doesn't matter how deep in Google's ecosystem you are, you can continue using services like Play Music, Docs, Gmail, and Chrome on iOS without missing a beat.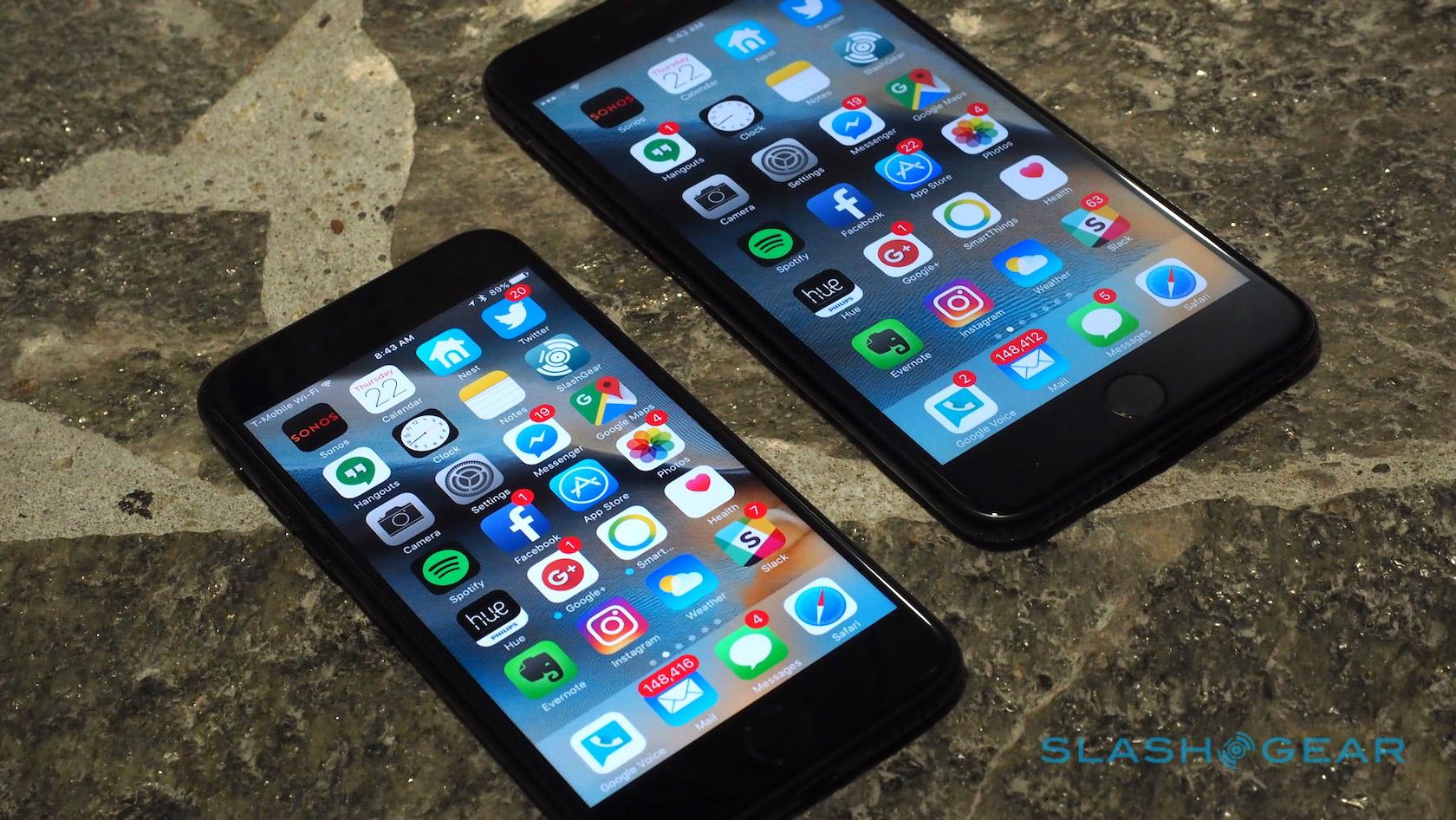 In fact, the first time I jumped between Android and iPhone, I was surprised by how relatively seamless the transition was. If you've been wondering what you've been missing on the iOS side of things, this might be a good opportunity to see how the other side lives. Additionally, with the 5.5-inch display on the iPhone 7 Plus, you'll be getting a phone that's similar in size to the Galaxy Note 7. Still not convinced? Our review might further sway you to the dark side.
2. Galaxy S7 Edge
If you'd rather stick with Android – and more specifically Samsung – then the Galaxy S7 Edge should serve as a solid replacement for your Galaxy Note 7. While it doesn't come equipped with an S-Pen, it does have a similar screen size, and its excellent internals mean it'll be a long time before this phone is made obsolete. Perhaps best of all, it's compatible with the micro USB accessories you likely already have, delaying the changeover to USB-C a little longer – not that USB-C is a bad thing, of course. Quite the contrary, USB-C is great, but changing over is always a hassle.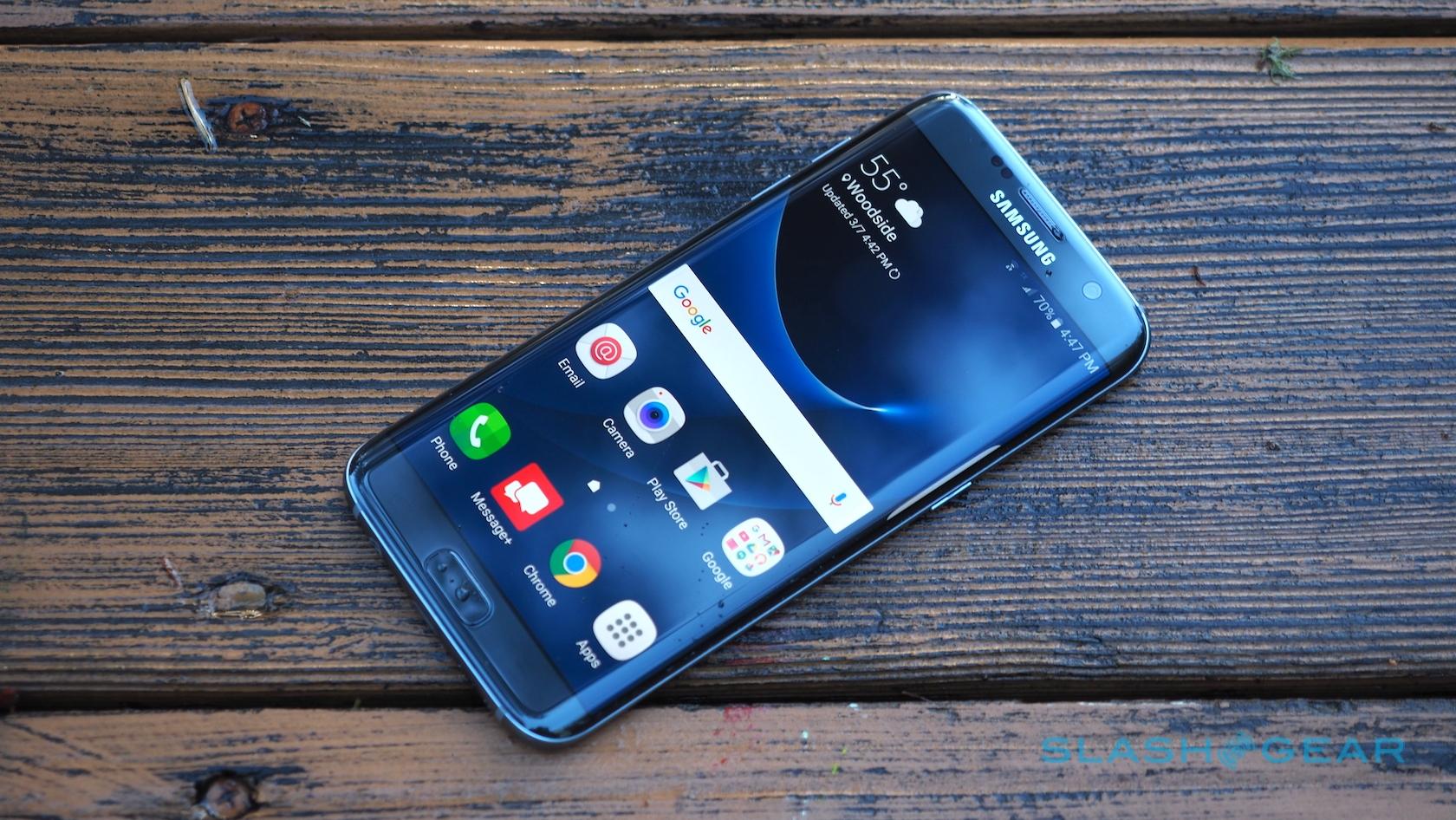 If you don't mind a smaller phone, the standard Galaxy S7 earns an honorable mention here. For those who aren't crazy about the curved display that adorns both the Note 7 and S7 Edge, the Galaxy S7 is the clear choice of the three, especially considering it may be the last phone without a curved display that Samsung releases for some time. Read through our review of the Galaxy S7 Edge for more!
3. Google Pixel XL
On the other hand, those who want to avoid Samsung entirely may want to have a look at the Google Pixel XL. Google is looking to make a big splash in the smartphone market with its new Pixel offerings, and the Pixel XL is shaping up to be a solid device. Whether its the camera that scored a DxOMark Mobile rating of 89 (the highest of any smartphone camera) or the deep Google Assistant integration, Google is definitely looking for a standout phone here.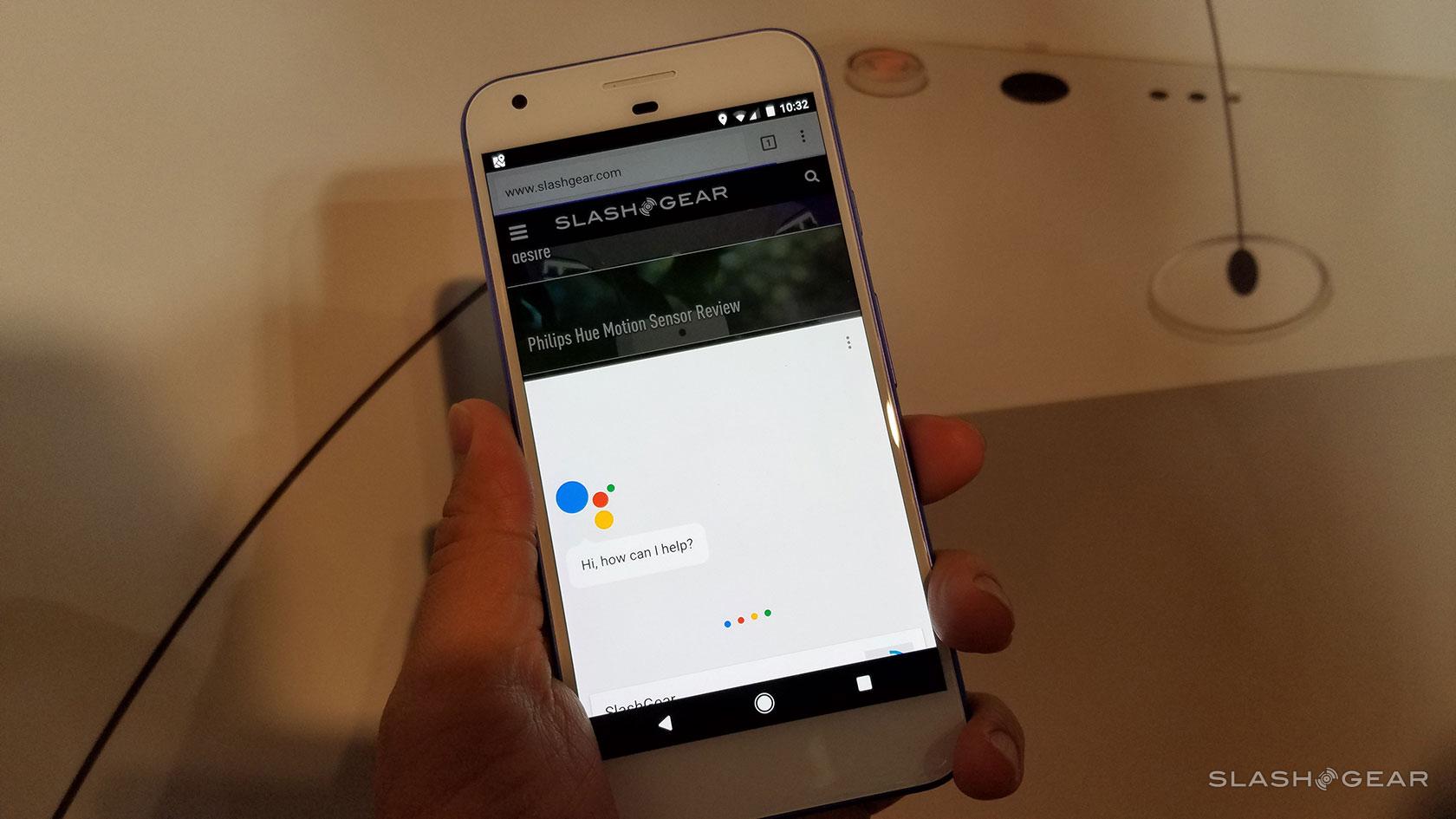 With that in mind, the Pixel and Pixel XL will only be sold in Verizon stores and through Google's online store (note that you can purchase unlocked Pixels through Google). Off-contract pricing is as high as any other smartphone, though there are monthly financing options available if you'd prefer to go that route. Just as well, the phone isn't expected to ship out until October 20, so you may need to fall back to an older device while you wait for your Pixel XL to arrive. We have some early impressions on the Pixel and Pixel XL to share, so check it out if Google's incoming phone has piqued your interest.
4. LG V20
The LG V20 is another phone that has yet to be released, but it has one major advantage over some of the other phones on this list: it ships with Android 7.0 Nougat, bringing you up to speed with the most recent version of Android out of the box. Couple that with the large display LG is including in this package, and you should have a pretty decent alternative to the Note 7.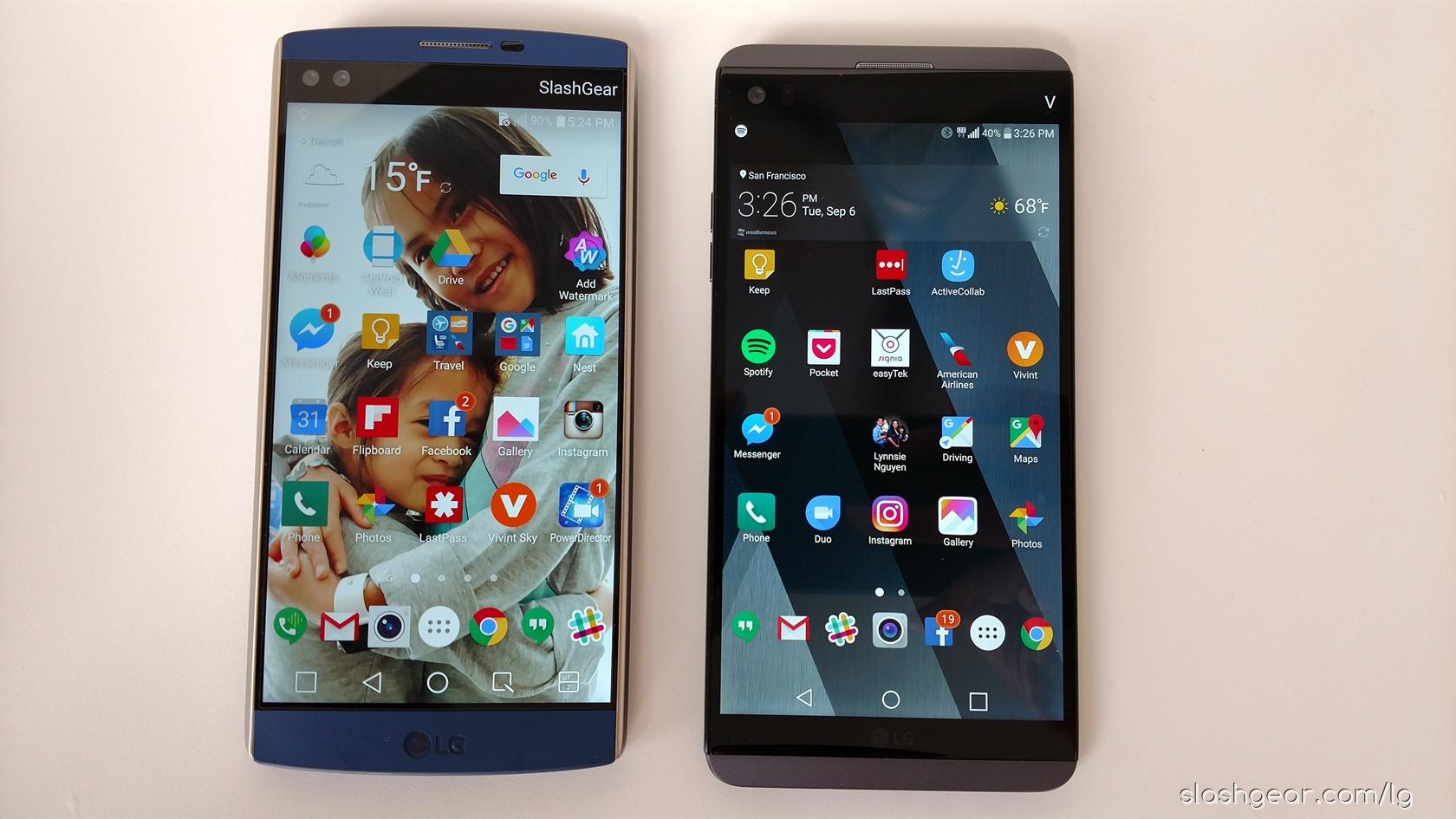 This has the same problem as the Google Pixel XL, however, in that it's not actually available yet. This means that you'll have to either stick with your current Note 7 for a couple more week or jump back to an older phone to fill the gap while you wait for the V20 to release. If that sounds like something you can deal with, though, have a look at our hands-on with the device to see early impressions.
5. Galaxy Note 5
This may well be the best choice for disappointed Galaxy Note 7 owners, even though this phone is the oldest one on the list. Despite being a year old, the Galaxy Note 5 can still hold its own in terms of hardware, and it will be the most familiar to Note 7 users. Not looking to sacrifice the S-Pen? The Galaxy Note 5 might be the phone for you.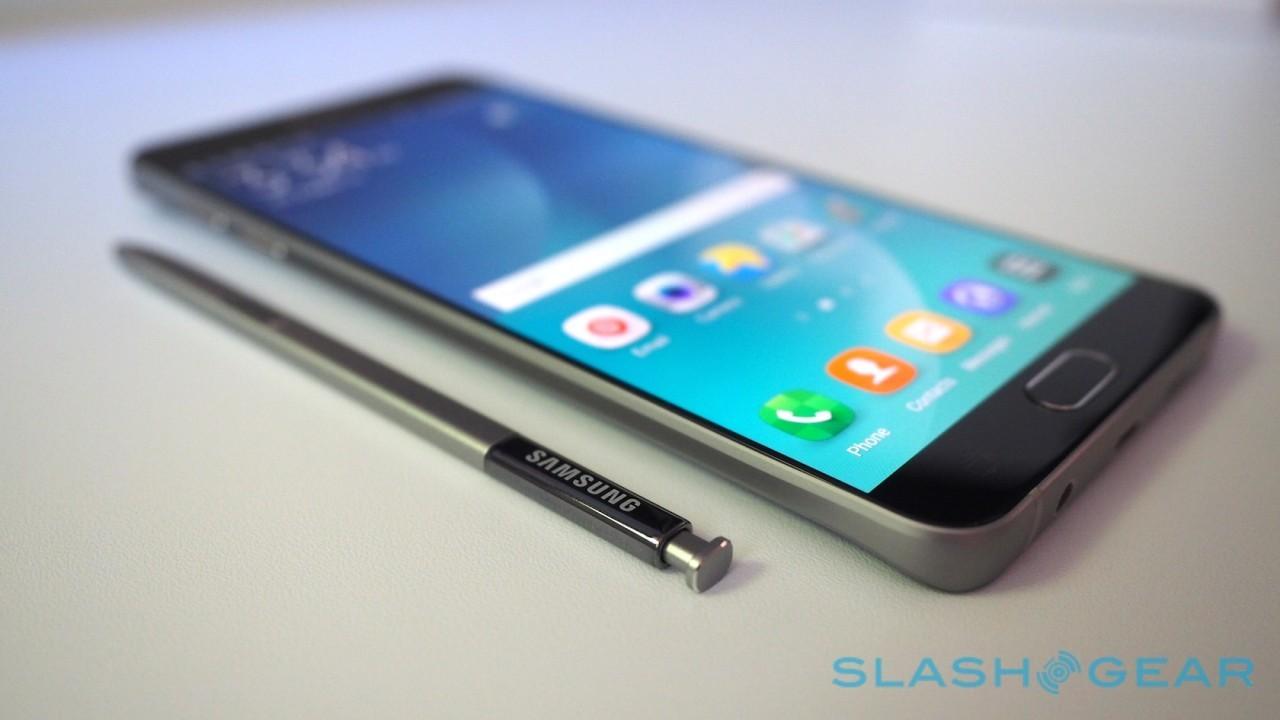 If you don't care that much about having the absolute best that's currently available and don't want to part ways with the features that make a Galaxy Note a Galaxy Note, then the Note 5 is probably a safe bet. Have a look at our Galaxy Note 5 review for more – even though some time has passed, most of what we had to say remains true today.