Galaxy S8 tipped to still be on course for early 2017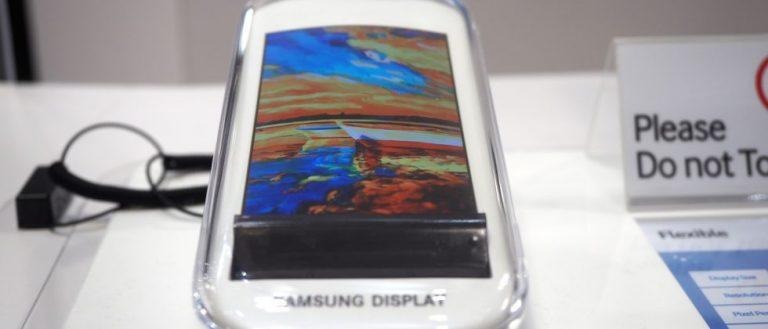 You can look at this leak in either of two ways. Either Samsung is scrambling to put the Galaxy Note 7 behind it as fast as possible, or it hasn't learned its lesson. Either way, it seems that the company will try a repeat of its relatively more successful early 2016 launch of the Galaxy S7 this year with an equally early launch of the Galaxy S8 next year. While that does have a natural 12-month cadence to it, given recent events, it's hard not to think that Samsung needs to step on the brakes before the train goes totally out of control.
In olden times, actually 2014 and earlier, Samsung would release a Galaxy S model around April and a Galaxy Note model in September. This year, it opted to be the early bird, for two different reasons and two completely opposite effects. The Galaxy S7 was launched early to help offset Samsung's quarter-on-quarter losses early into the year, and that strategy paid off.
In contrast, the Galaxy Note 7 was allegedly rushed too fast in order to beat the iPhone 7 to the market. That almost worked to its advantage, given how the phablet was highly praised in brief hands-on. However, it quickly turned into a train wreck, with overheating and exploding batteries, inefficient recalls, and, now, defective replacements.
As for the Galaxy S8 itself, much of it is still wrapped in speculation. There is, of course, talk of a dual curved edge screen finally ending the line of flat Samsung flagship smartphones, and a 4K resolution for VR. There's also a mish-mash of wish lists and dreaded features, like the removal of a headphone jack and a button-less home button.
If any of these is true, then it behooves Samsung to take more time to ensure the quality and safety of the Galaxy S8, and not rush it out the door again. But at the same time, the company has already incurred substantial losses in both money and credibility. It can't but get a better smartphone out as fast as it can. Presuming it is, indeed, better.
SOURCE: @Ricciolo