A new way to get Special Items in Pokemon GO, guaranteed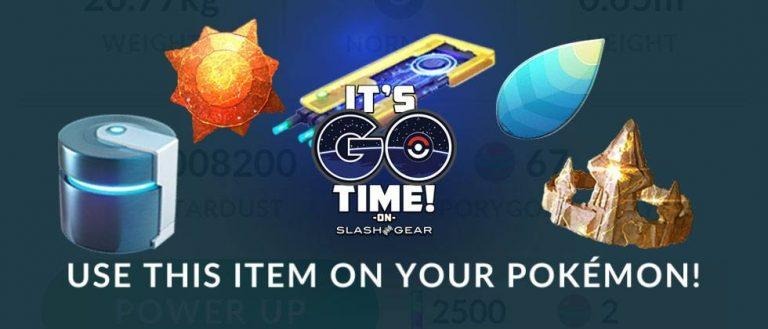 This morning the folks at Niantic responsible for developing Pokemon GO have made one big change to Evolution Items. Also known as "Special Items" in the game, Evolution Items are a series of special items that only drop very rarely in the game from Pokestops. Or at least they were very rare in the past. Now they'll be dropping one whole heck of a lot more commonly – at least for the time being.
The update comes as a sort of footnote to the rest of the updates that are in the mix as of this morning. The rest of the updates – or at least the biggest update – has to do with the Water Festival that's happening later today. That event will last a week and has more than a couple odd tricks up its sleeve. Have a peek at our first Water Festival event update to see what it's all about.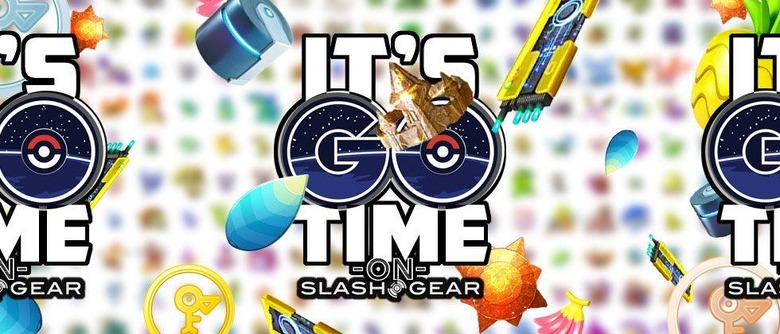 The biggest update to the rest of the Pokemon GO universe is in the Special Item drops coming to the public space immediately. In the past, Pokemon GO's Special Items were dropped at what seemed to be a completely random rate. As of today, the random element still exists – but there's another way to get Special Items that's much more solid.

Every seven consecutive days spinning a Pokestop yields a large amount of items. This 7-day streak has been a great way to pack in items for users that have few Pokestops in their area – suburban and rural folks especially have benefitted in the recent past. Now, with the newest update for both Android and iOS, users will find that the 7th-day spin will also give one random Special Item.

For more information on how Special Items work, have a peek at our Pokemon GO Special Item user guide. Also take a peek at SlashGear's @TeamPokemonGO Twitter portal for more Pokemon GO tips, tricks, and early notifications of events.