A new Nokia 3310 release may be indestructible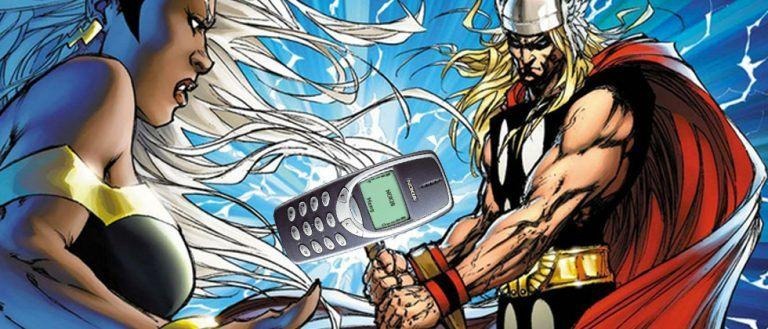 Nokia has been tipped to be re-releasing their most classic phone, the near-indestructible Nokia 3310, in a new incarnation very soon. This new version of the classic physical button number-pad device would be fantastically timed, if released correctly. We're at the point at which smartphone innovation has all but halted, and retro is about to be in once again.
The original Nokia 3310 has an infamous history, largely due to the internet. Not because the 3310 had internet capabilities – it didn't – but because of the vast amount of people who owned the 3310 with similar experiences before they switched to smarter phones – and more breakable phones. Where the modern age of smartphones relies heavily on glass, the Nokia 3310 was made largely of plastic – heavy-duty plastic formed into a shape that made it extremely resistant to damage.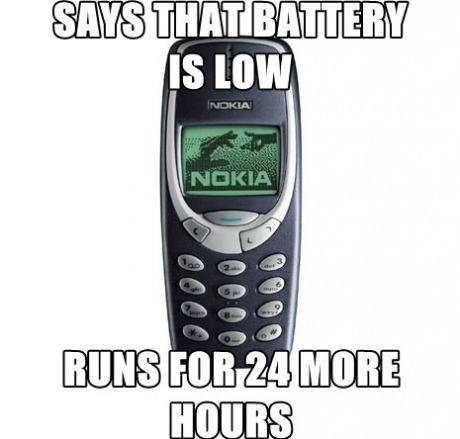 Alongside a new incarnation of the Nokia 3310 will come several other phones to this year's Mobile World Congress. Each of the other phones on the list of likely releases are smartphones. The one we've already seen launch in China, Nokia 6, will likely come to Mobile World Congress 2017. This smartphone was featured in our article Nokia 6 is almost here: here's why you'll want one.
Also incoming are the Nokia 5 and the Nokia 3. In other words, HMD Global is poised to use their licensing of the Nokia brand name as CLEARLY as possible. And what is HMD Global, you might wonder? They're one part of the group that makes Nokia phones here in the year 2017.
Nokia 5 will roll with a Qualcomm Snapdragon 430 processor with 2GB of RAM. It'll also have a 5.2-inch display with 1280 x 720 pixels across it (that's 720p). The camera on this device is likely a 12-megapixel shooter.
The Nokia 3 will be lesser still than the Nokia 6, and will cost the least of the three. The Nokia 3 will cost around €149 or $157 USD, Nokia 5 will cost €199 or $210 USD, and Nokia 6 will cost €249 or $263 USD. If these devices ever reach the USA we'll more likely be seeing prices closer to $160, $210, and $299 – or something along those lines.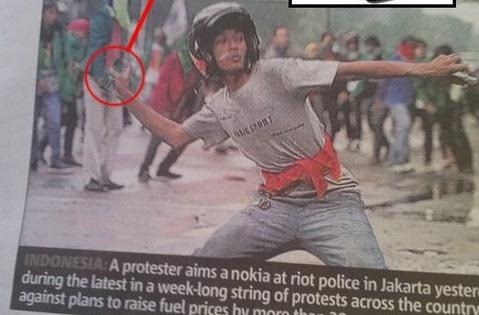 And if the Nokia 3310 is indeed re-released as a new Nokia 3310, the pricing will be comparable. That means €59, or around $62 USD – which might end up being around $75 USD in the USA when all is said and done. Sound like the sort of price you'd be all about for a phone with no frills?
Release for the whole lot of these devices is very likely set for this summer. It is not yet known when or if these devices will come to the USA – or if we'll have to import them from 3rd-party sources.
NOTE: Reports of this MWC 2017 reveal come from The Evening Standard and VentureBeat, and others. Either there's some copying of sources going on here, or the same source spoke with multiple outlets. Or there's a big leak problem going on inside HMD Global – either way, it's an exciting time, suddenly, to be a fan of the Nokia brand.