Microsoft sells Nokia brand use to Foxconn and HMD global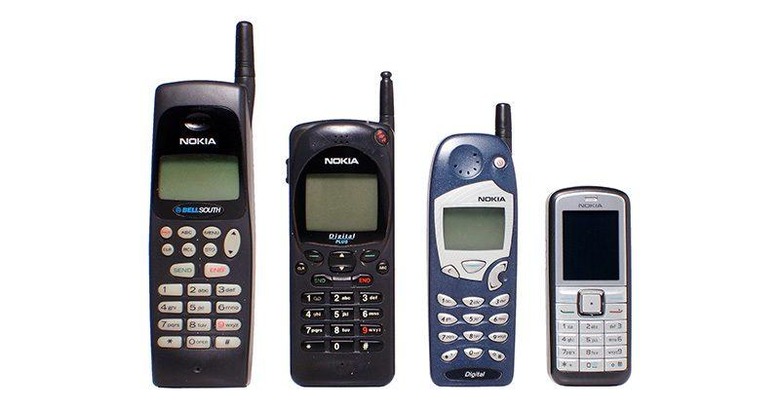 There was a time when there was one, unquestionable king of cellphones. No, I'm not talking about Apple, as this was before their time. I'm not even referring to Blackberry, who certainly had their time. I'm referring to Nokia, who is famous for their nearly-indestructable candy bar phones. Well the brand is looking to make a comeback.
Nokia sold off their mobile and devices division back in 2014, in hopes that the brand would live on under Microsoft's care. Unfortunately, Microsoft hasn't exactly been putting a strong focus on their Windows phones, which means that the Nokia brand has been in a slump for quite some time.
Today, it was announced that Microsoft would be selling the rights to the Nokia brand to HMD global for the next ten years. HMD is brand new Finnish company that appears to have been founded with the purpose of creating Nokia-branded phones and tablets. Additionally, Microsoft announced that they were selling the remainder of their feature phone business assets to FIH Mobile Limited (a subsidiary of Foxconn).
HMD and FIH will be working together to create Nokia-branded Android phones and tablets over the next ten years. Nokia, in the meantime will be receiving royalties for the use of their brand name, though they will not be making a financial investment in either company.
This is actually a great move to see. Microsoft had all but abandoned the Lumia brand, and have spent more time releasing features for iOS and Android than they have for their own smartphones. Though perhaps by ridding themselves of the Nokia name, they can focus on the rumored Surface Phone.
Source: Nokia